From the coffee community's feedback, the Comandante C40 cap does suffer integrity of strength, after a long period of use, or some might even have broken it, accidentally.

The design philosophy of the C40 cap, QUADX, is that Comandate's brand identity is closely associated with military design language. Hence the design of HAWK and PUNISHER. We are not forgetting the need for minimal design, and so there is a line up for MINIMAL and now added to our lineup is LOTUS.

Besides the functional aspect, Brokengooseneck always wanted the product to be customization according to the owner's choice, therefore there will be an array of colors to choose from.
MADE AND MATERIALS
QUADX is created by using one of the latest and also widely used 3D printing technology called Fused Deposition Modeling (FDM)

As for material, QUADX is made of Polylactic acid (PLA). The advantages of this material: - Food and Skin Safe - Odorless - Biodegradable
USERS GUIDE
DO NOT expose QUADX with a temperature higher than 50° C
DIMENSIONS
ø55mm x H8mm
IMPORTANT ORDER NOTE
Any product that required made from FDM or other machines/techniques is sold as pre-order basis. Once you have placed your order, we will proceed with the printing based on the choice of design and color. Once the order has been printed, we will perform QC inspection and hand finishing if required, then we will proceed with packaging and shipment. Please take note the entire process will take from 5-10 working days, however, we are committed to delivering products with the highest quality in the shortest time frame possible.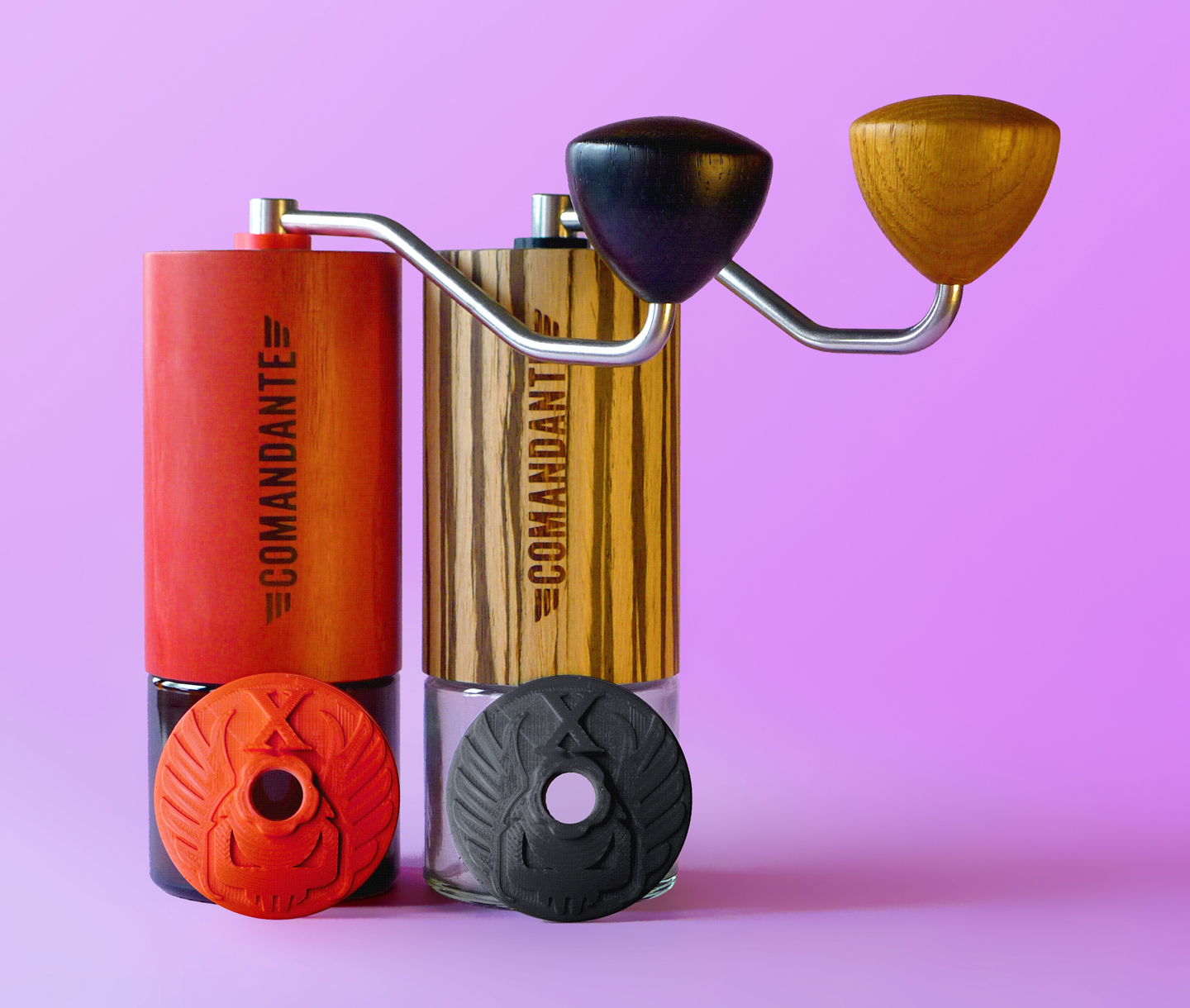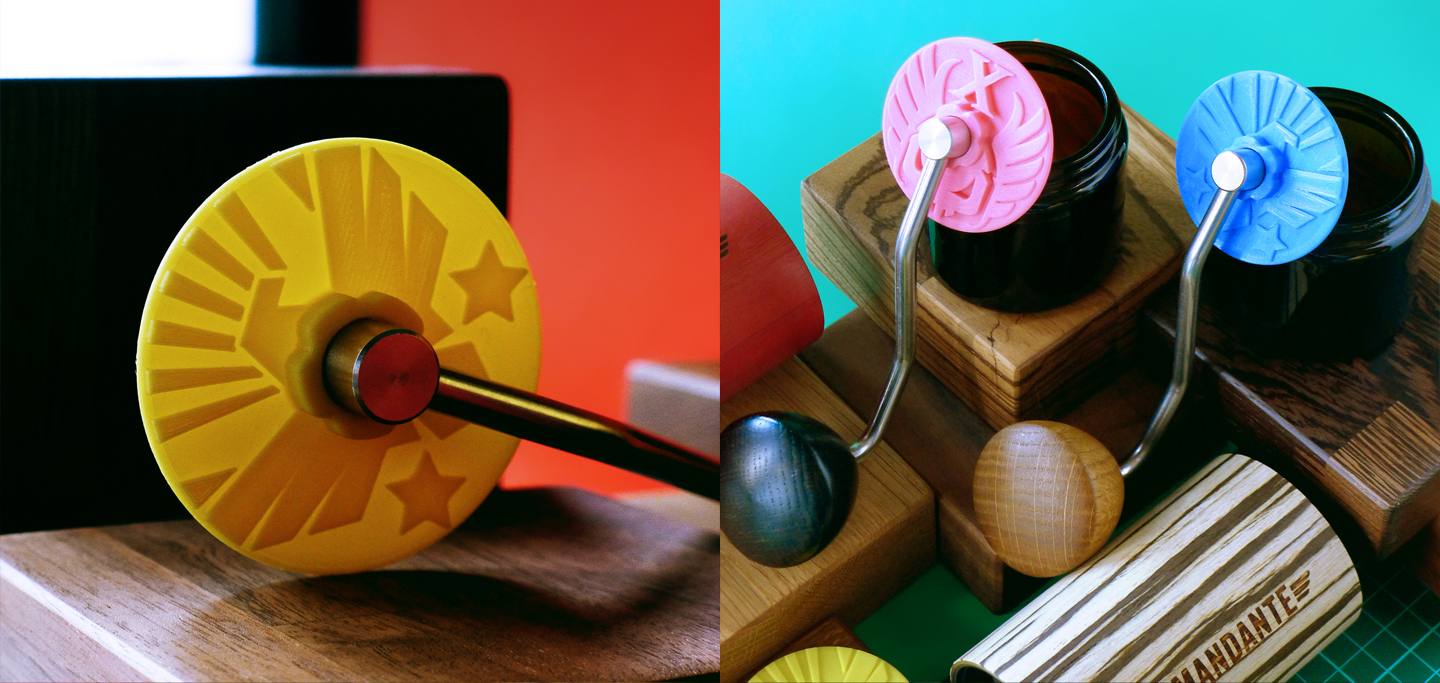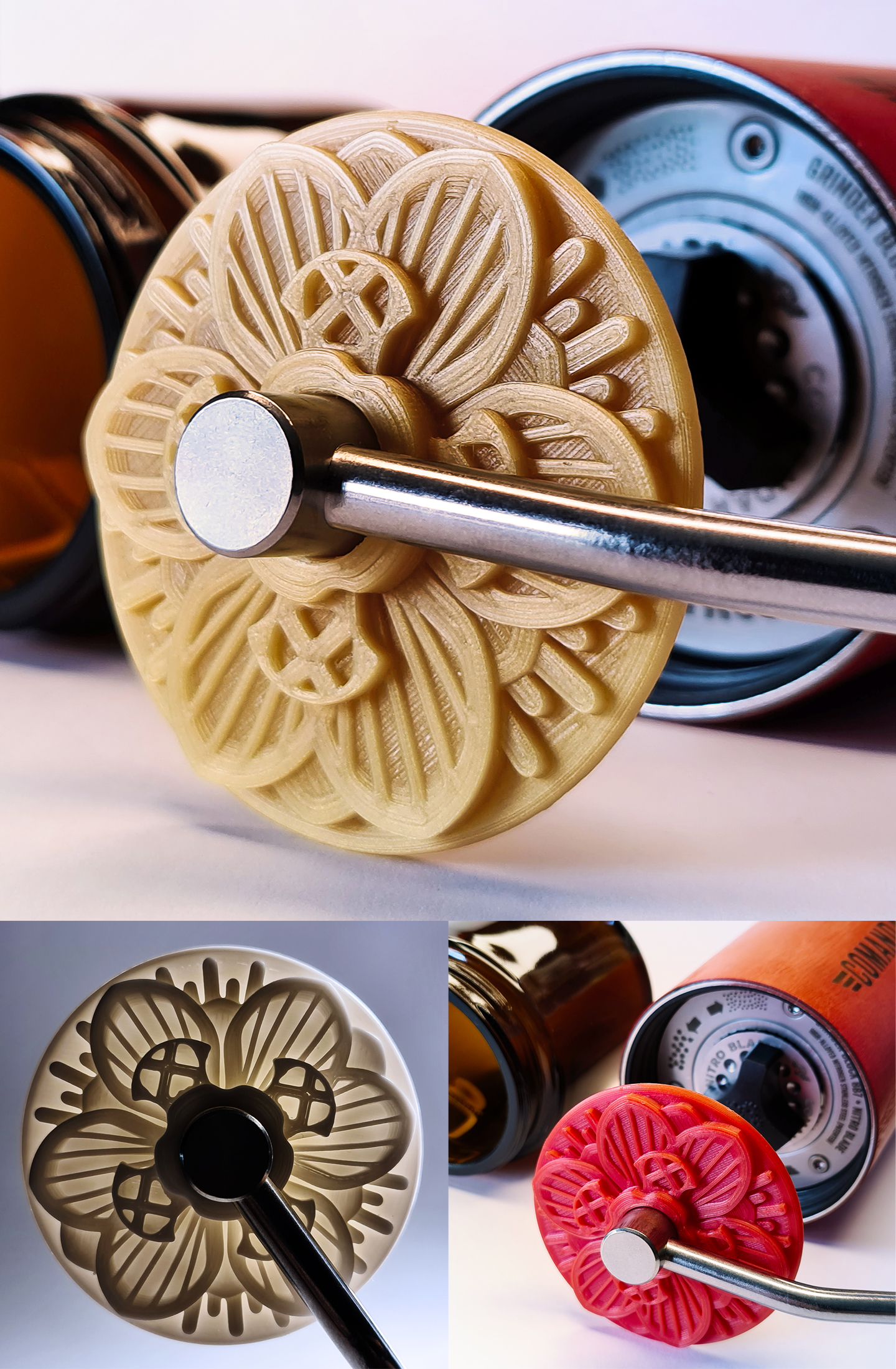 Designed and Made in Malaysia
Product title
RM19.99 | RM24.99
Product title
RM19.99 | RM24.99
Product title
RM19.99 | RM24.99
Product title
RM19.99 | RM24.99