Pop Korn helps you to keep your coffee bean in check. No bean could escape from its guard while you are grinding. Design and fit perfectly with each Kinu grinder model. Just load your bean, slip in and you are ready to grind. 
It's also stylish accessories that complement your Kinu grinder, according to your choice of color and design.
MADE AND MATERIALS
Pop Korn is created by using one of the latest and also widely used 3D printing technology called Fused Deposition Modeling (FDM)

As for material, Pop Korn is made of Polylactic acid (PLA). The advantages of this material: - Food and Skin Safe - Odorless - Biodegradable
USERS GUIDE
DO NOT expose Pop Korn with a temperature higher than 50° C
DIMENSIONS
ø65mm x H12mm
IMPORTANT ORDER NOTE
*This Pop Korn only fits Kinu M47 Classic
Any product that required made from FDM or other machines/techniques is sold as pre-order basis. Once you have placed your order, we will proceed with the printing based on the choice of design and color. Once the order has been printed, we will perform QC inspection and hand finishing if required, then we will proceed with packaging and shipment. Please take note the entire process will take from 5-10 working days, however, we are committed to delivering products with the highest quality in the shortest time frame possible.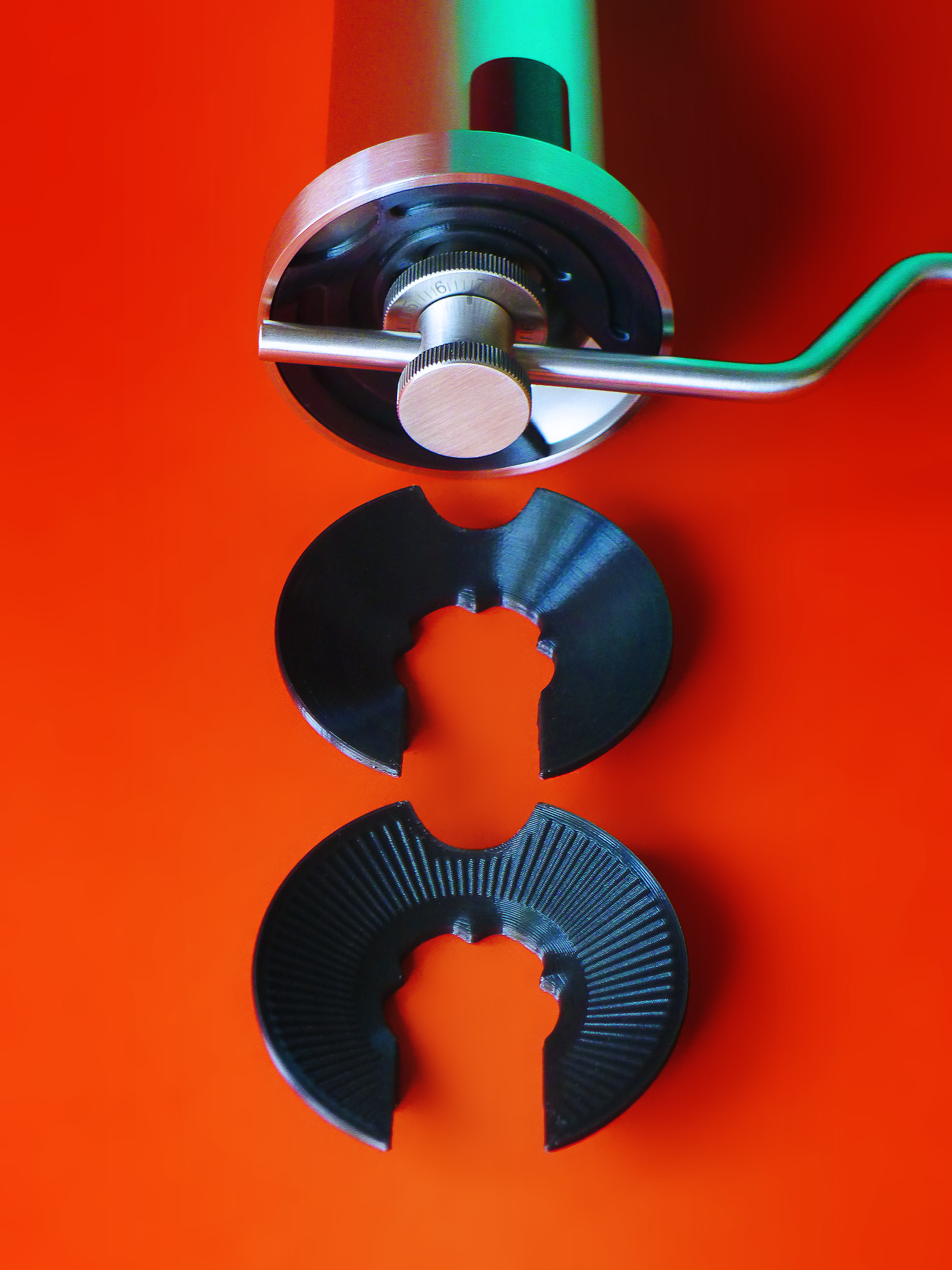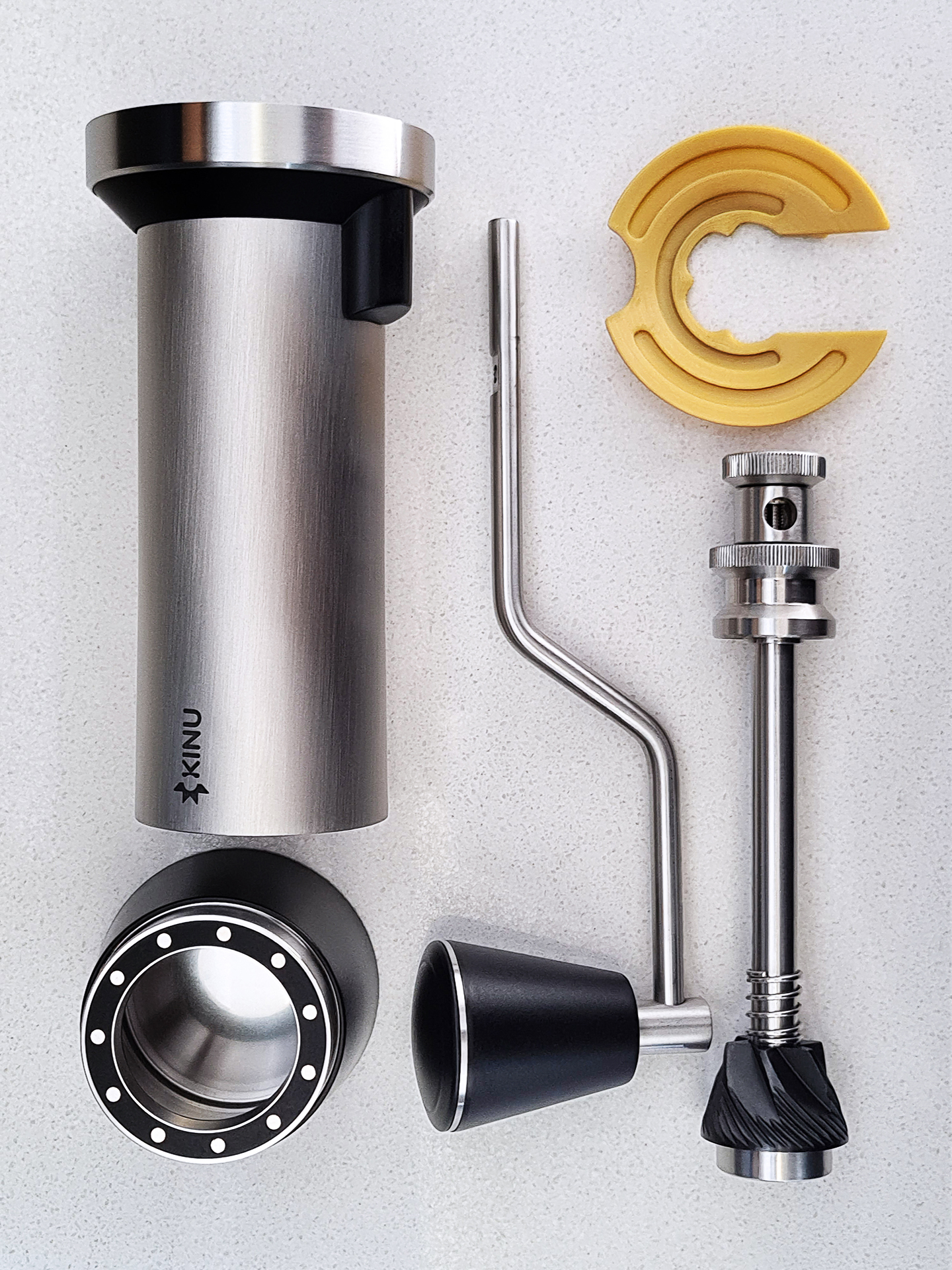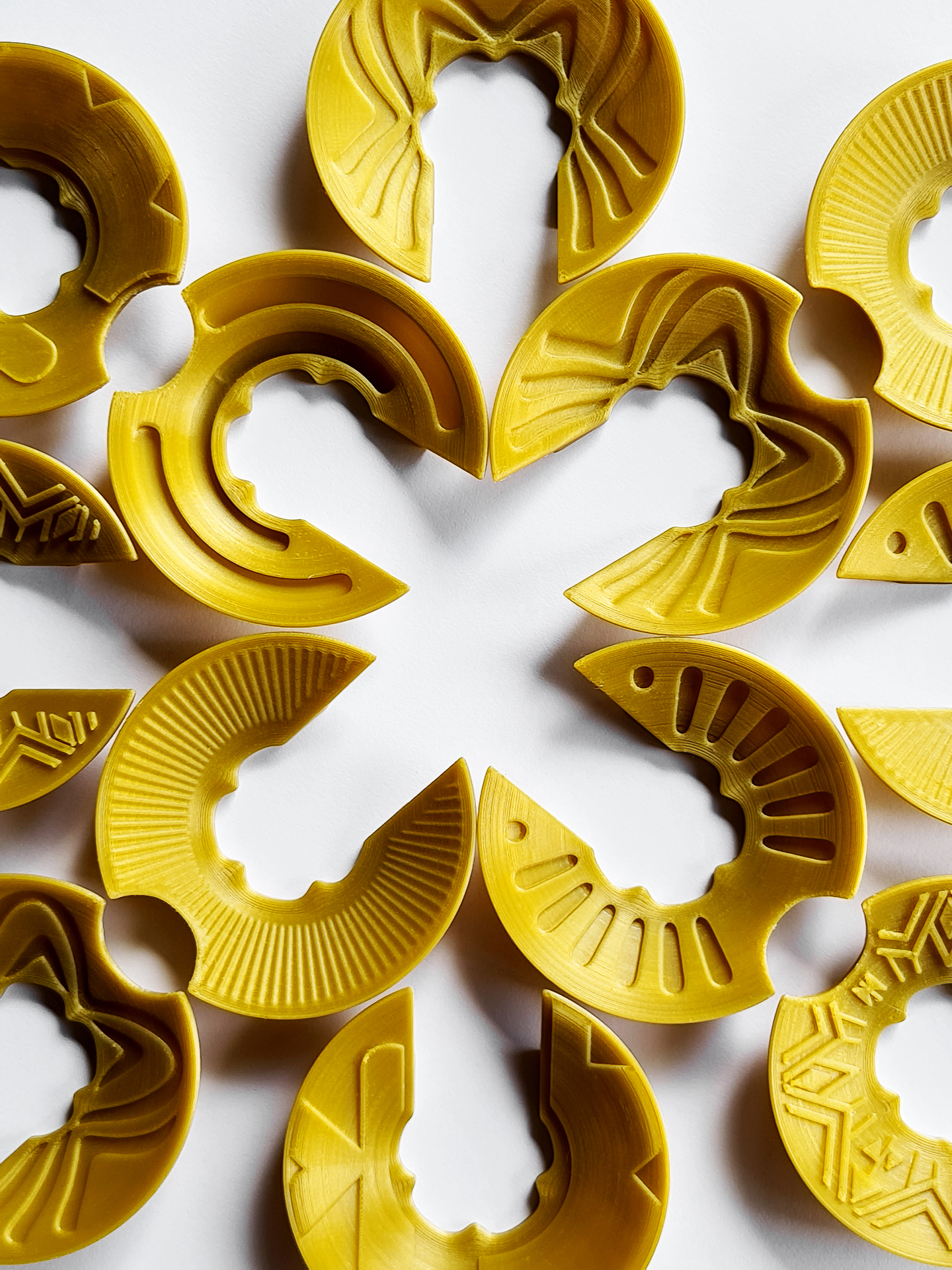 Designed and Made in Malaysia
 *Warranty is only applicable to machines and selected tools & accessories. Please check with our customer service team for more details.
1-Year Warranty for manufacturer defects
The warranty does not cover normal wear & tear, any misuse or abuse under normal usage.
All warranty claims must be sent back to Buna Market and the buyer is in full responsibility of all shipping charges to and from.
In the case that you have received the product damaged, all claims must be made within 7 days and a complaint must be submitted to us within that period.
For services and breakdowns, users can send the product back to us for repairs but will bear all delivery and courier charges. Upon completion of repair as per Job Sheet, warranty only covers 30 days for the same problem upon returning the unit back to the user.
Any spare parts will be charged separately if the warranty has been expired.
Recommended Products
Product title
RM19.99 | RM24.99
Product title
RM19.99 | RM24.99
Product title
RM19.99 | RM24.99
Product title
RM19.99 | RM24.99