We were inspired by a variety of good phone cases for our phones, however, we hardly find any case/mat for our coffee scale that we use every time we brew. We would like to introduce to you LALA, a hard case/mat fitted perfectly for your Acaia Pearl (and Pearl S) in a fun way. The benefit of the stock silicone mat is this hard case does not attract dust as a silicone should.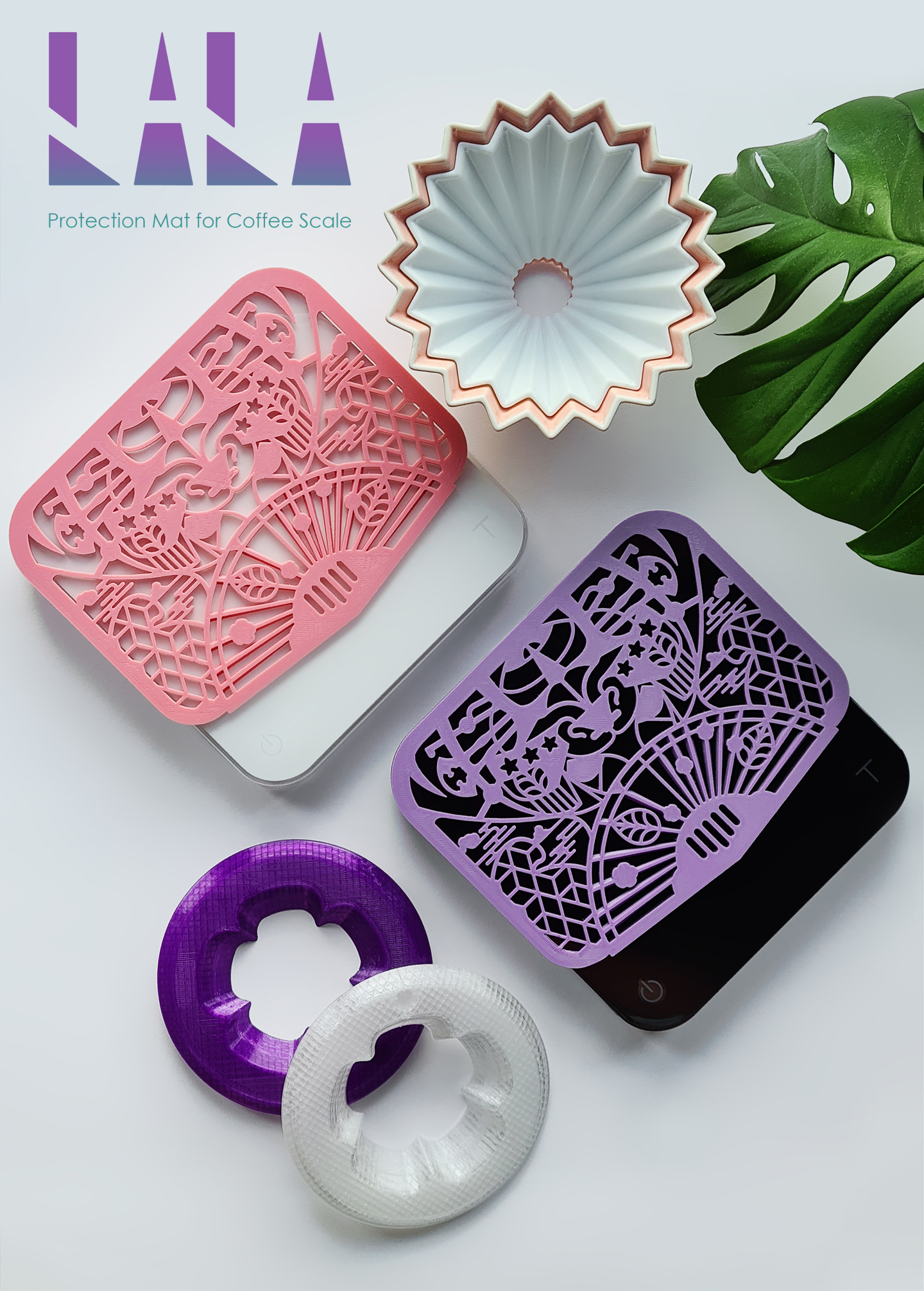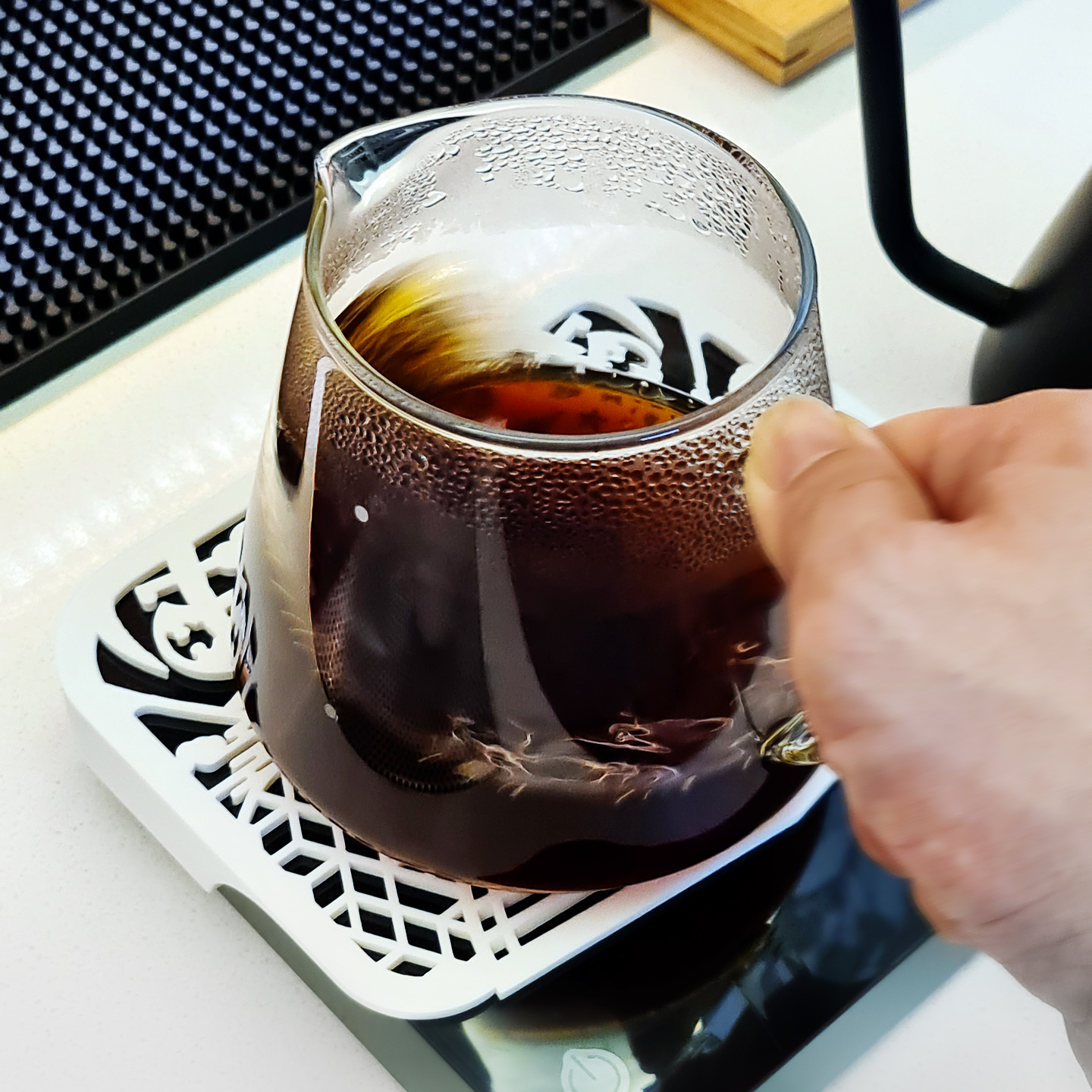 We have tested the anti-slip on silicone mat might not be a good idea after all, since our brewing vessel might tumble as we accidentally tilt the top. LALA friction is just right and as we push our brewing vessel, it will just glide gracefully, like a swan (Brogan will be jealous), giving us ample time to react.
Speaking of protection, we ensured the material used on LALA is tough and resilient to heat transferred from the brewing vessel. To give extra care to our scale, multiple cushion pads are applied between LALA and the scale.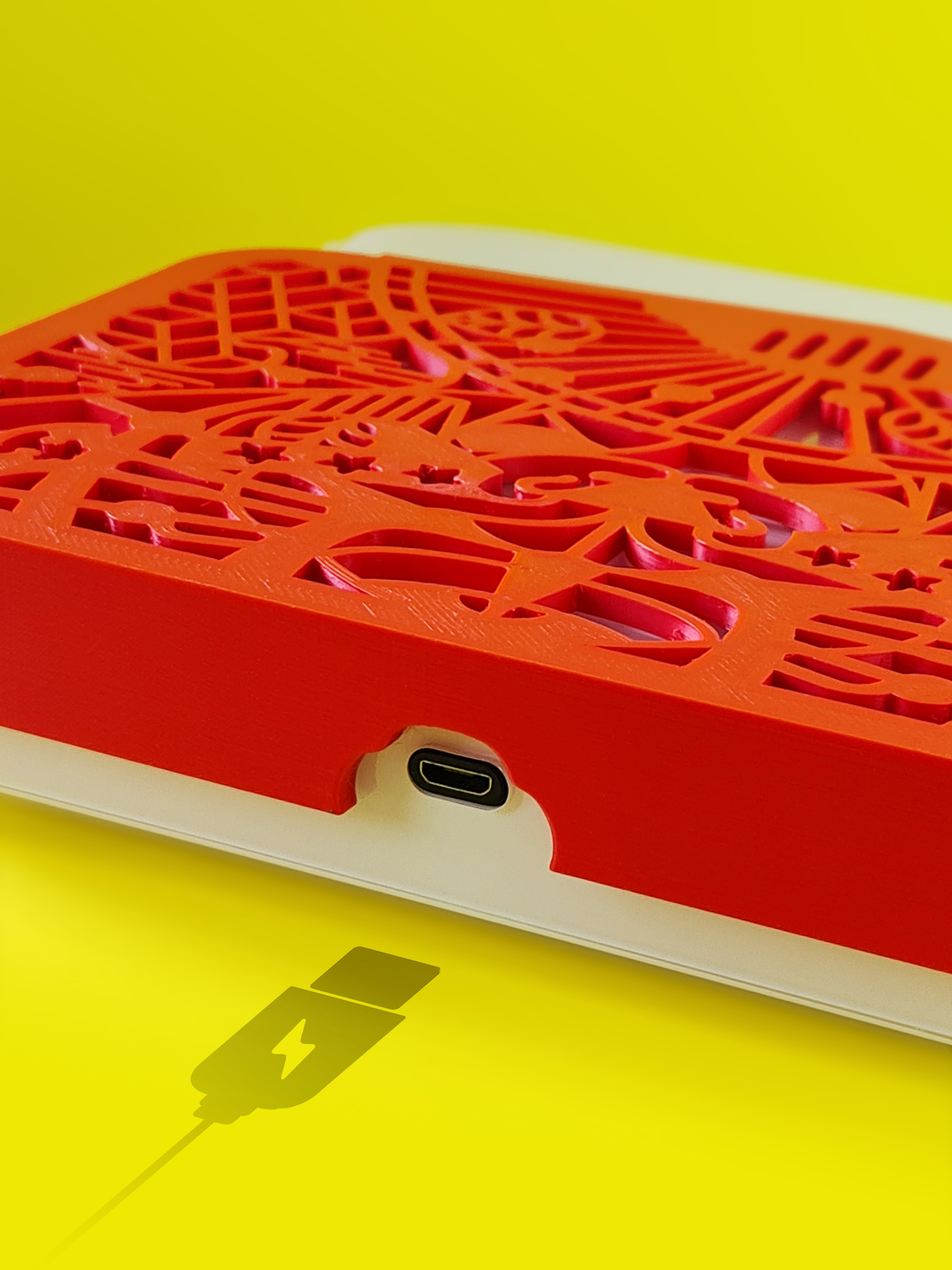 Should your scale is hungry for power, LALA shall not be an obstruction to your USB cable.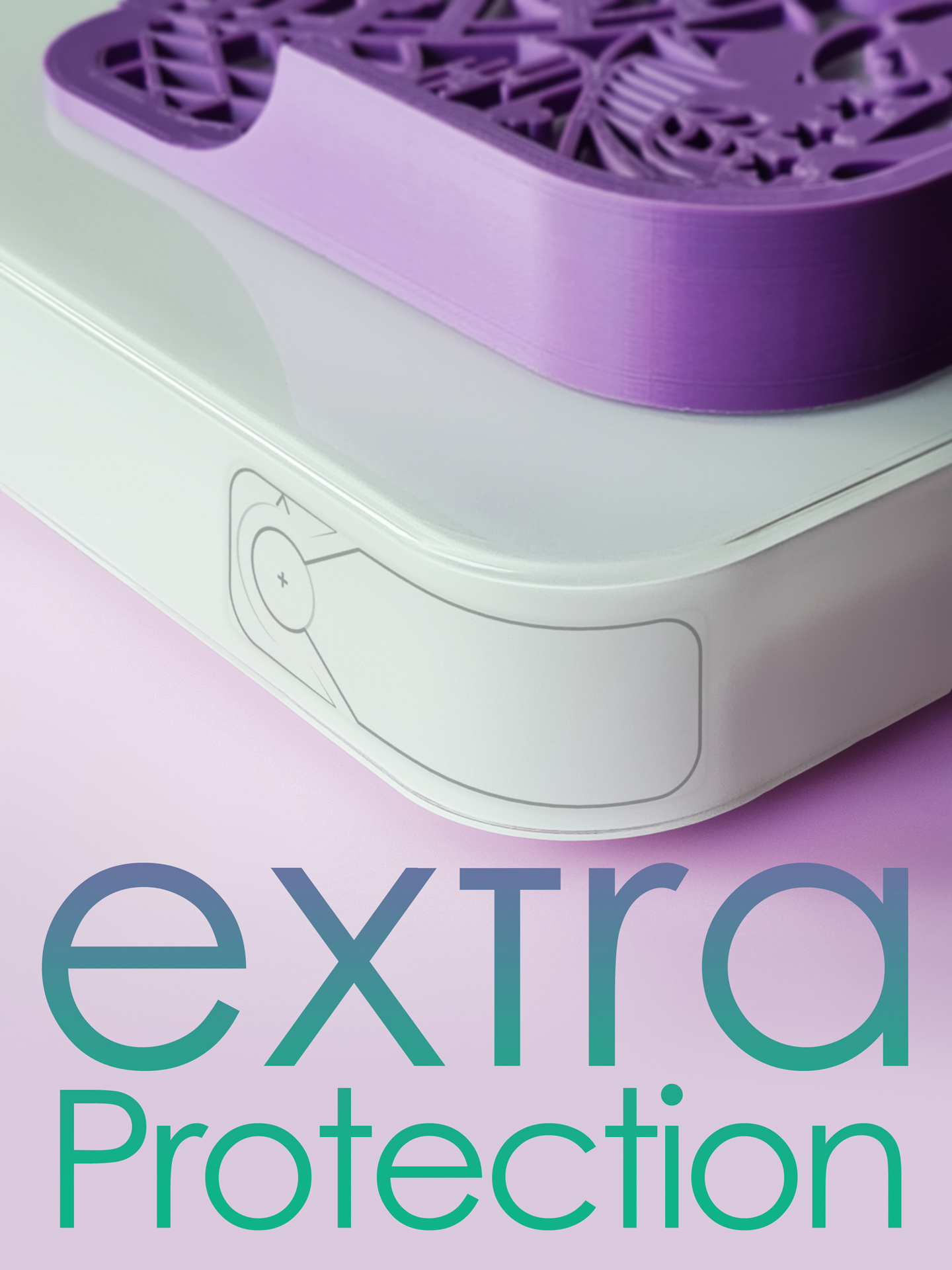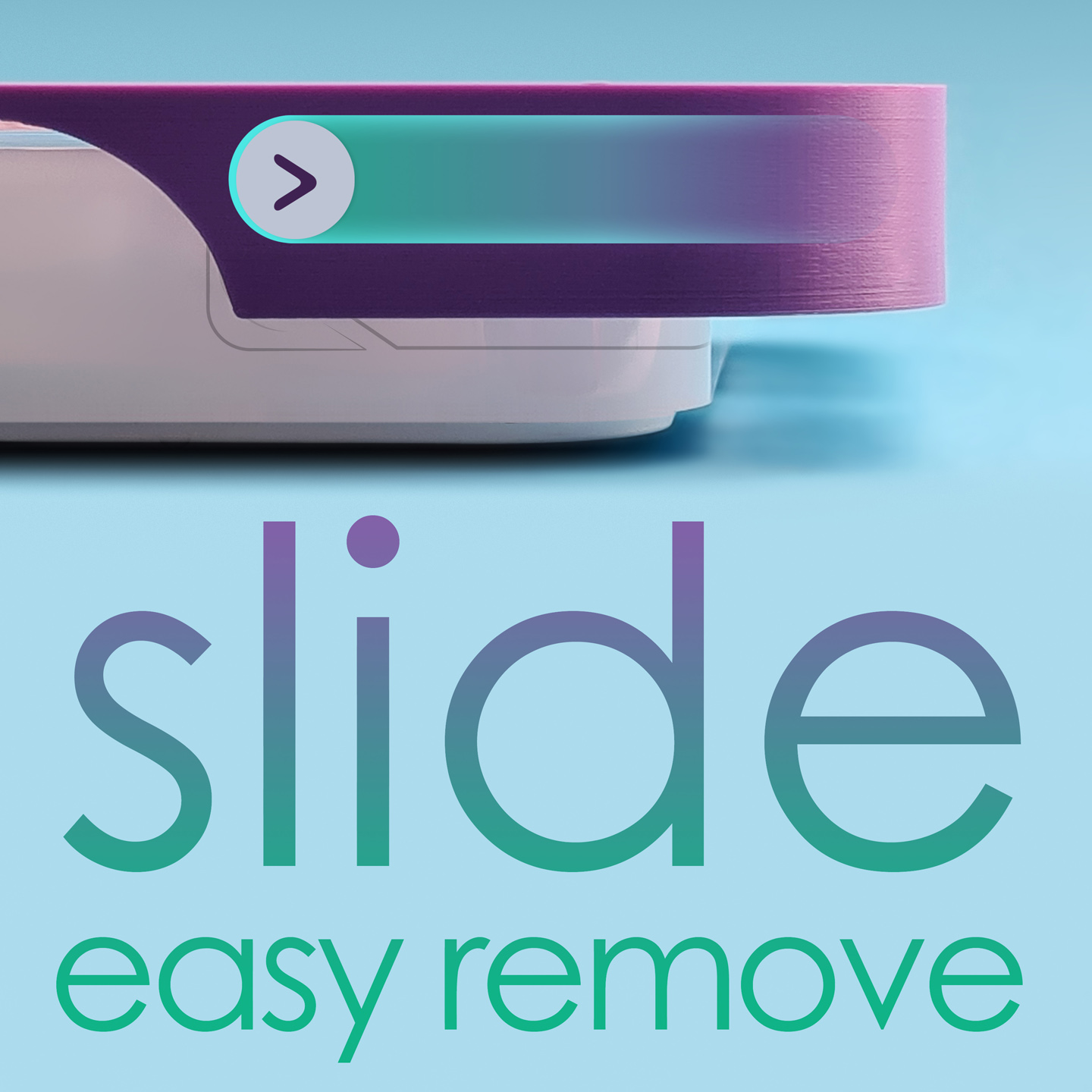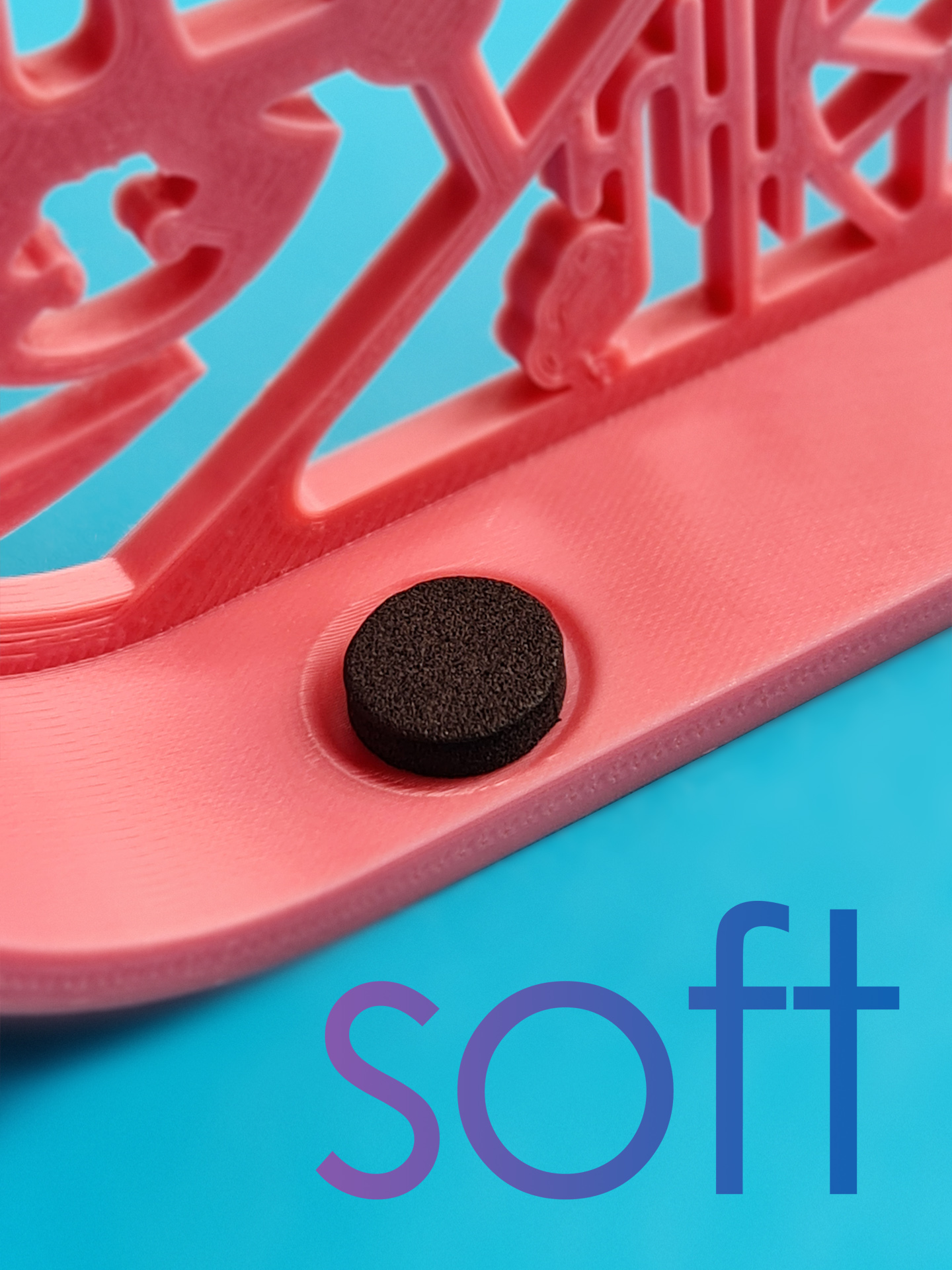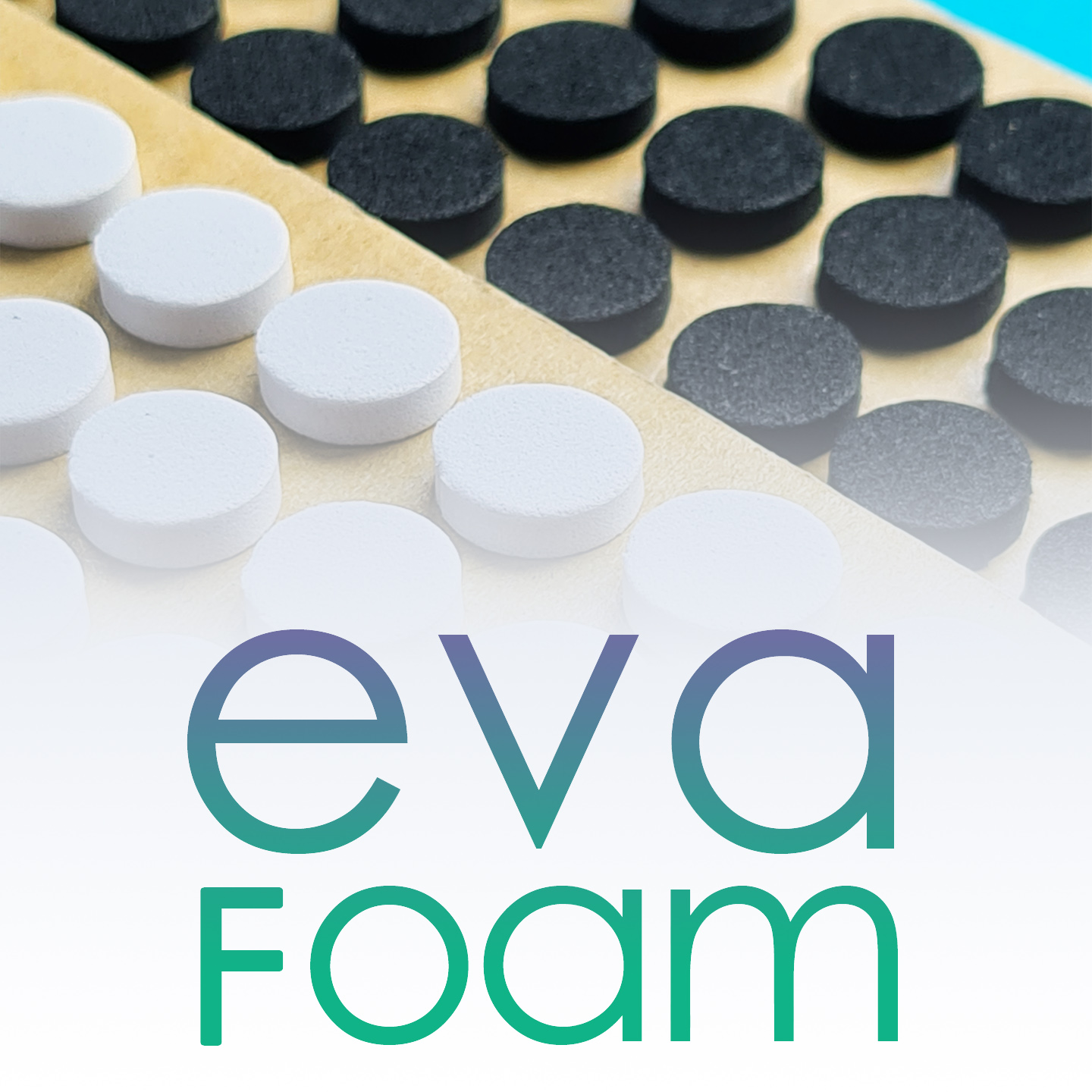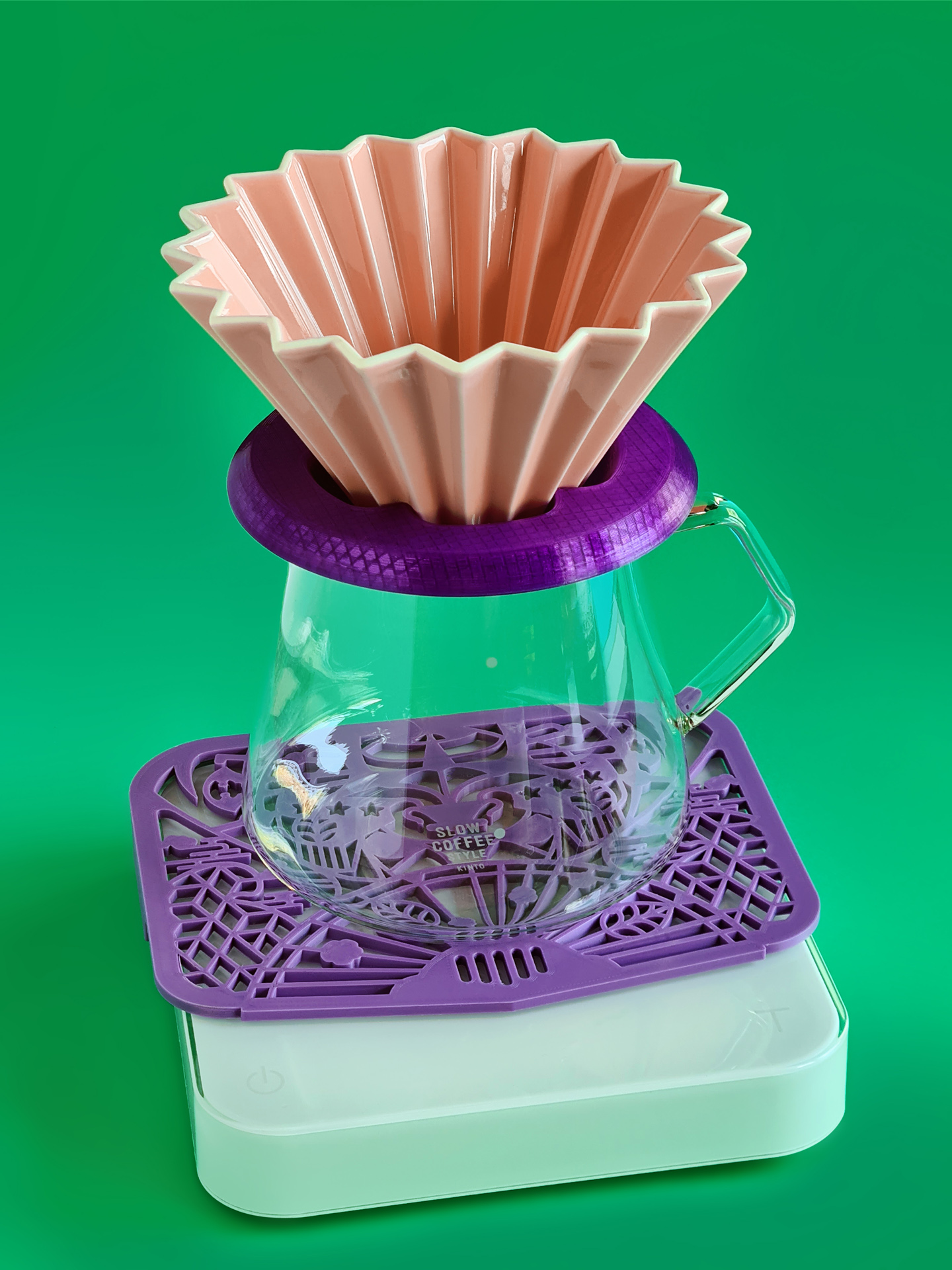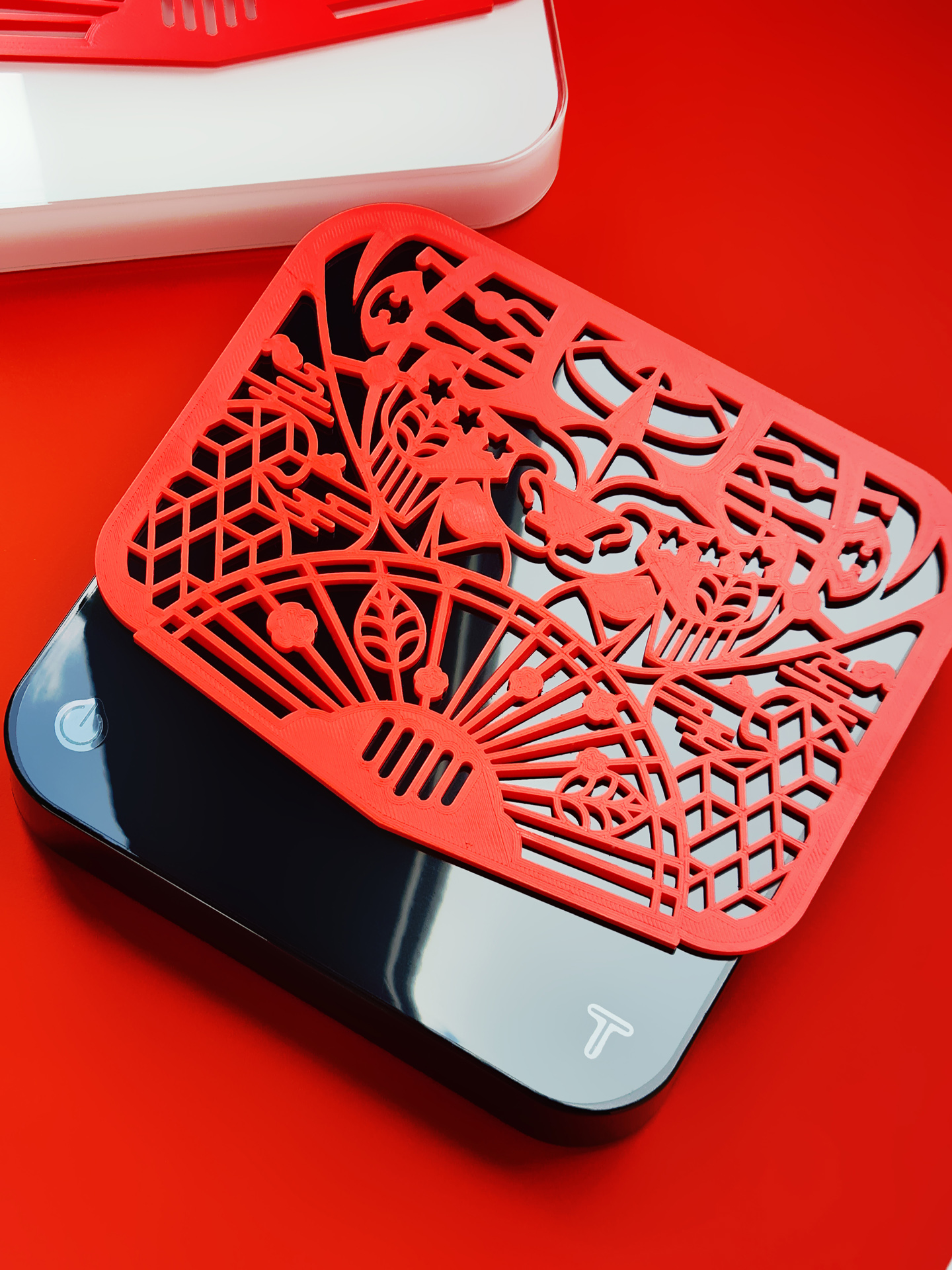 EASY INSTALLATION & MAINTENANCE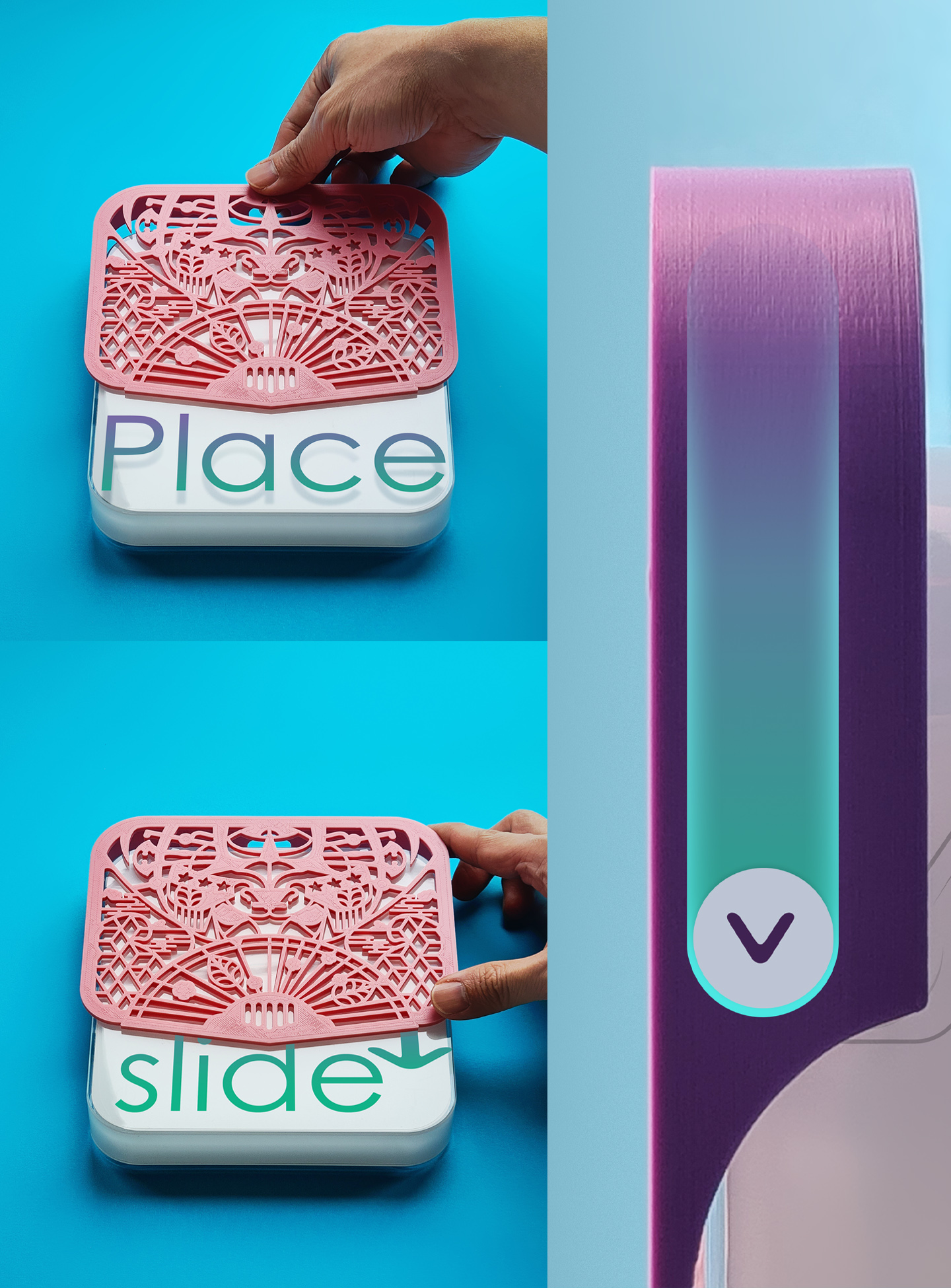 MADE AND MATERIALS
LALA is created by using one of the latest and also widely used 3D printing technology called Fused Deposition Modeling (FDM)

There are wide ranges of material, can be used for our printing, and after thorough research and testing, we have decided on Acrylonitrile butadiene styrene (ABS, commonly use as protective carrying cases, pen housing, small kitchen appliances, and toys). The advantages of this material over the other: High Strength, Extra Tough - Low Shrinkage - Chemical Resistance - Higher Temperature Resistance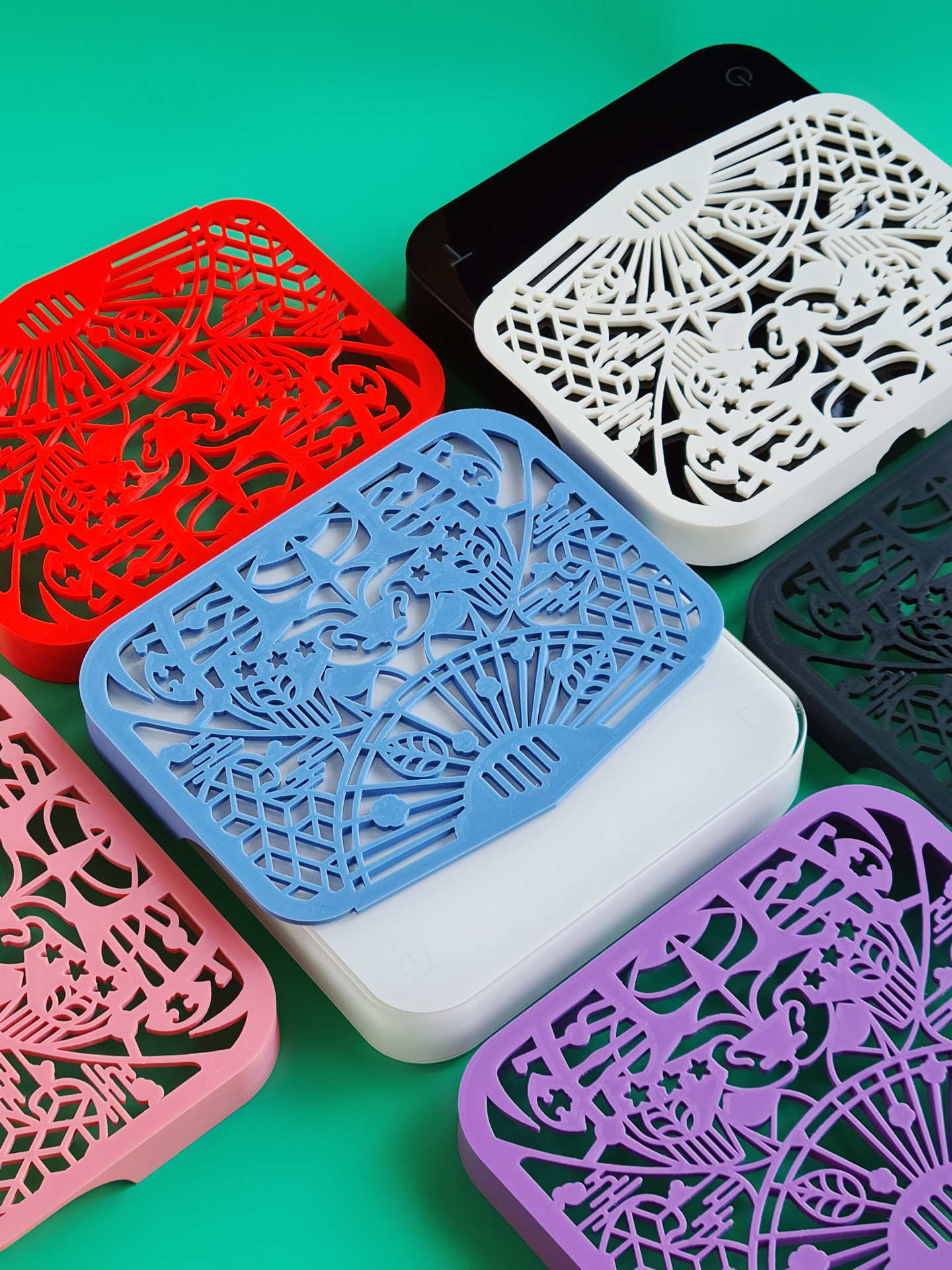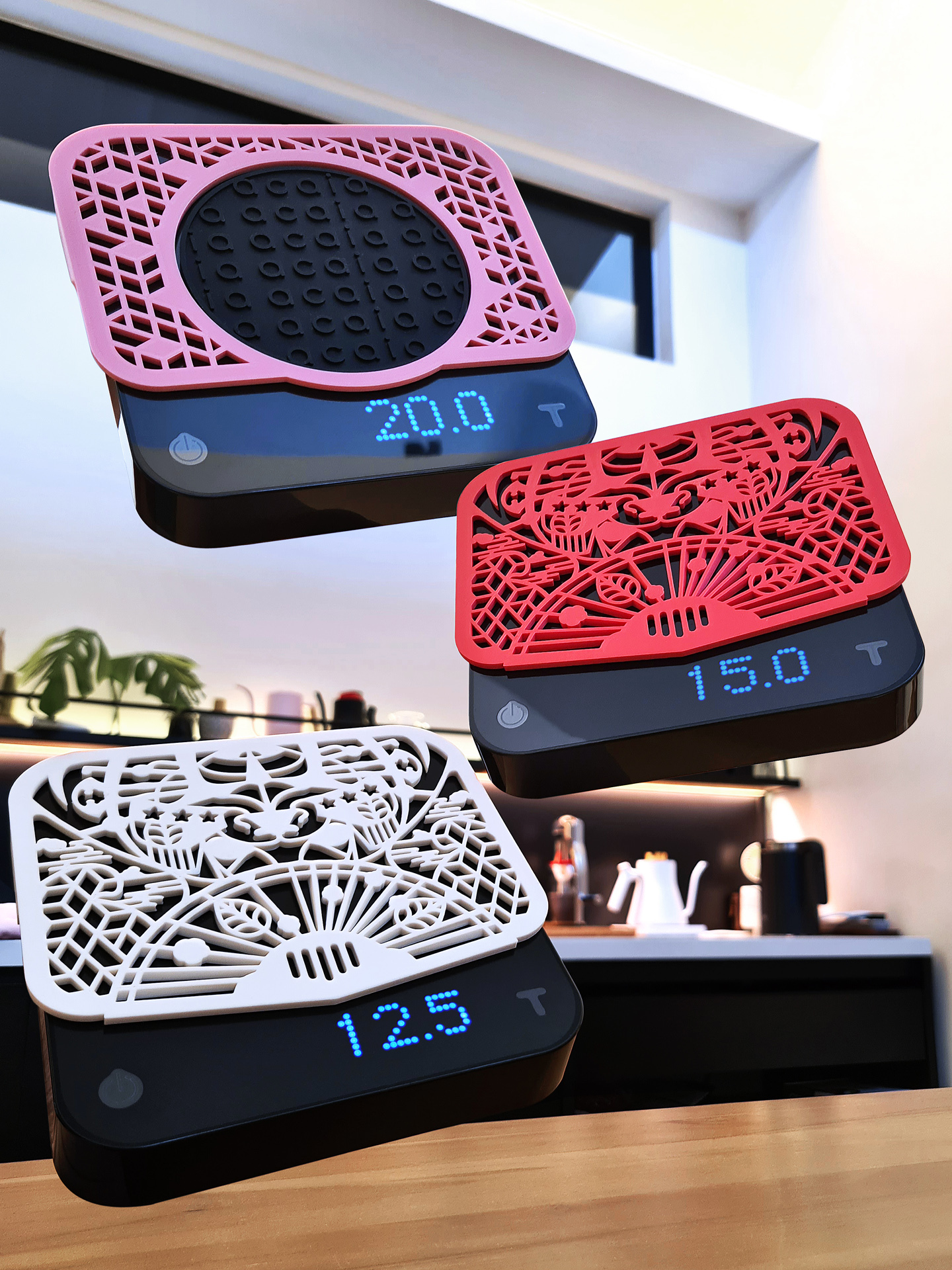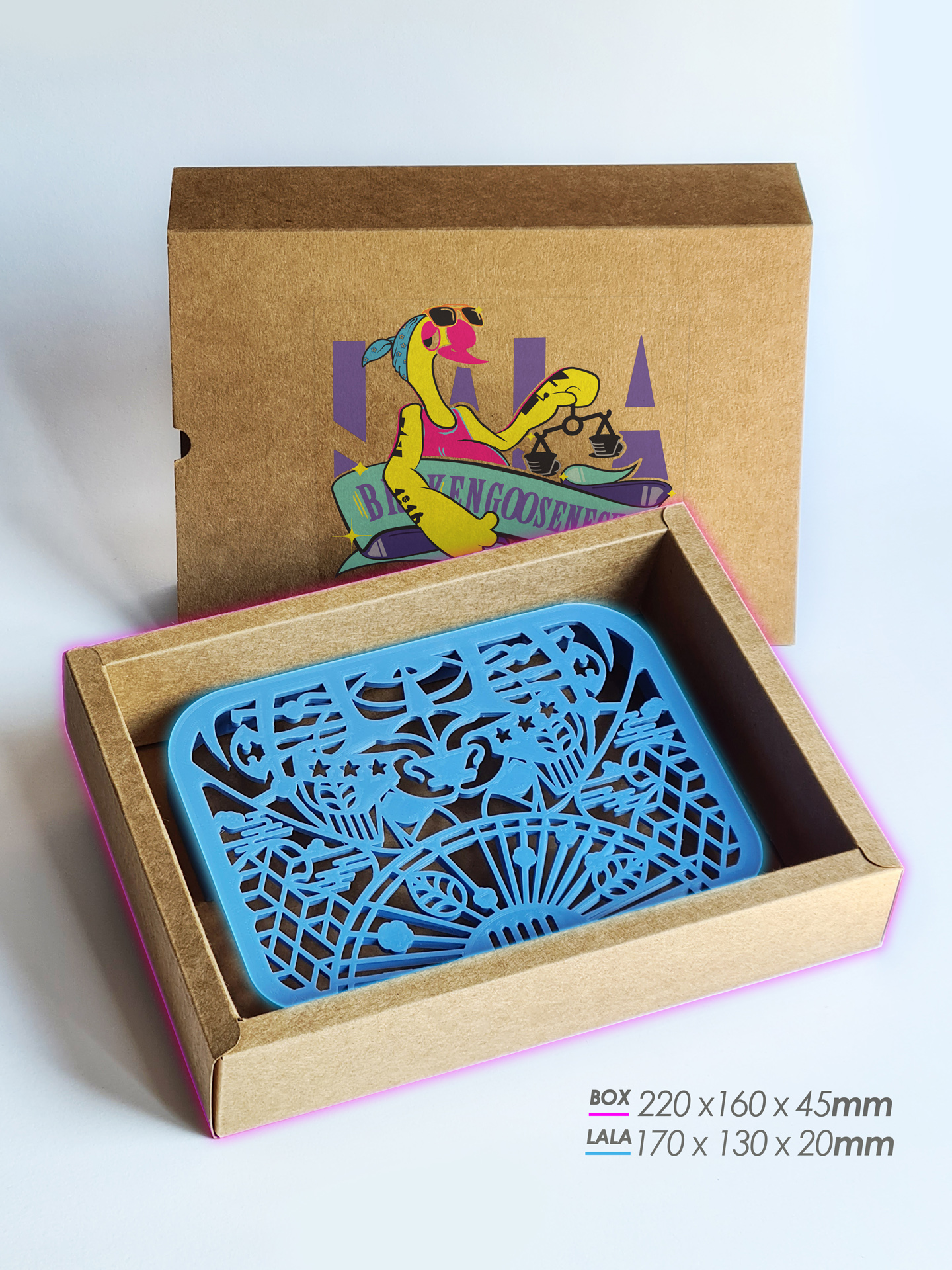 DIMENSIONS 
W170mm x H20mm x D130mm
IMPORTANT ORDER NOTE

Any product that required made from FDM or other machines/techniques is sold on a pre-order basis. Once you have placed your order, we will proceed with the printing based on the choice of design and color. Once the order has been printed, we will perform QC inspection and hand finishing if required, then we will proceed with packaging and shipment. Please take note the entire process will take from 5-10 working days, however, we are committed to delivering products with the highest quality in the shortest time frame possible.
Designed and Made in Malaysia
 *Warranty is only applicable to machines and selected tools & accessories. Please check with our customer service team for more details.
1-Year Warranty for manufacturer defects
The warranty does not cover normal wear & tear, any misuse or abuse under normal usage.
All warranty claims must be sent back to Buna Market and the buyer is in full responsibility of all shipping charges to and from.
In the case that you have received the product damaged, all claims must be made within 7 days and a complaint must be submitted to us within that period.
For services and breakdowns, users can send the product back to us for repairs but will bear all delivery and courier charges. Upon completion of repair as per Job Sheet, warranty only covers 30 days for the same problem upon returning the unit back to the user.
Any spare parts will be charged separately if the warranty has been expired.
Recommended Products
Product title
RM19.99 | RM24.99
Product title
RM19.99 | RM24.99
Product title
RM19.99 | RM24.99
Product title
RM19.99 | RM24.99