If you are after the best of the best, this is for you. If your grinder chamber is long and deep, before reaching the burr, this is for you. Goosegg+ Air-move Snipe has an elongated flexible spout that ensures a longer reach and precision with the air that you wish to direct to. This is a perfect cleaning companion for your hand/electric grinder that needs extra blowing power.

Airflow is unidirectional and does not recycle the same air back to the blower. Air flowing in is being filtered as well.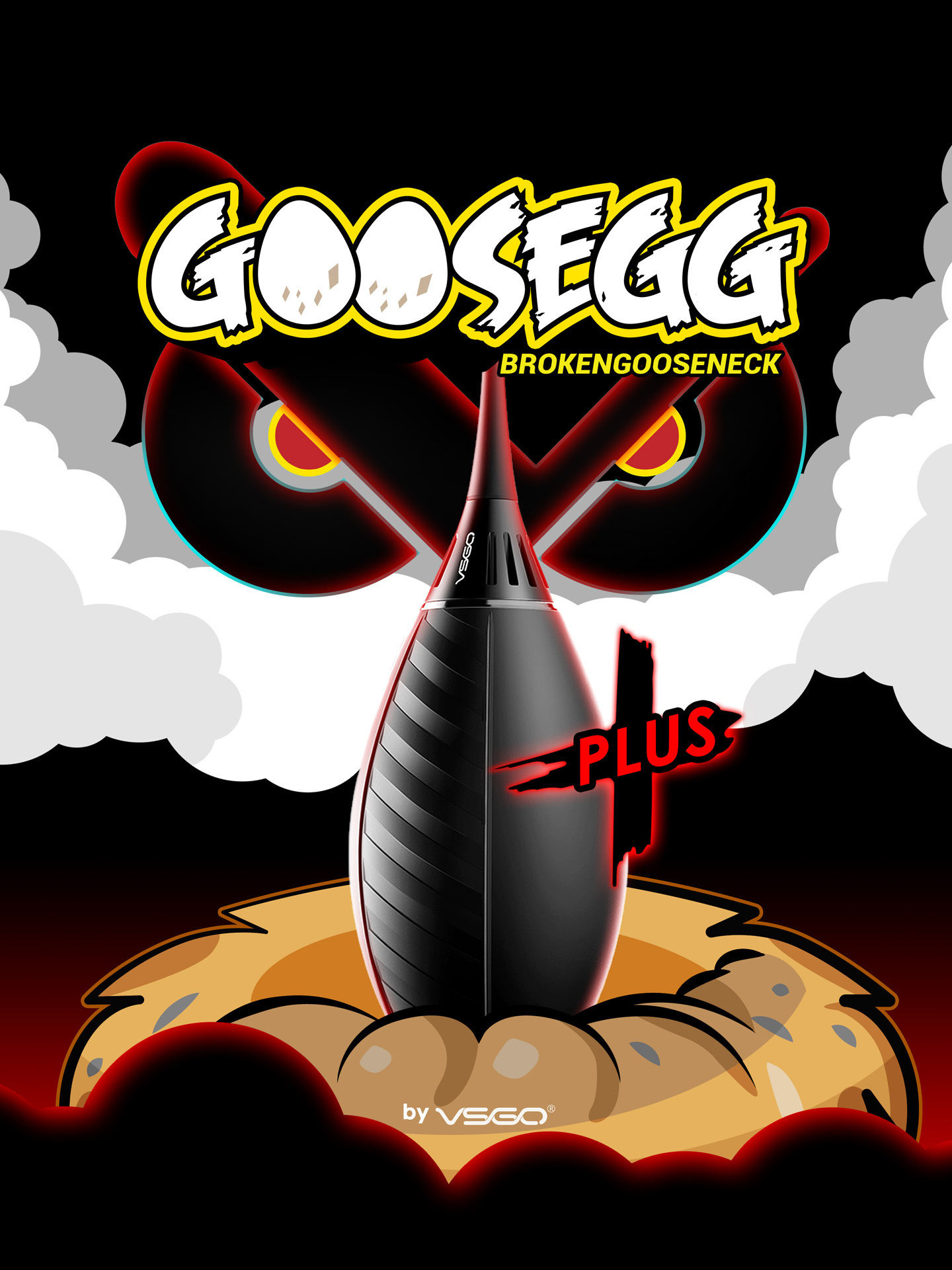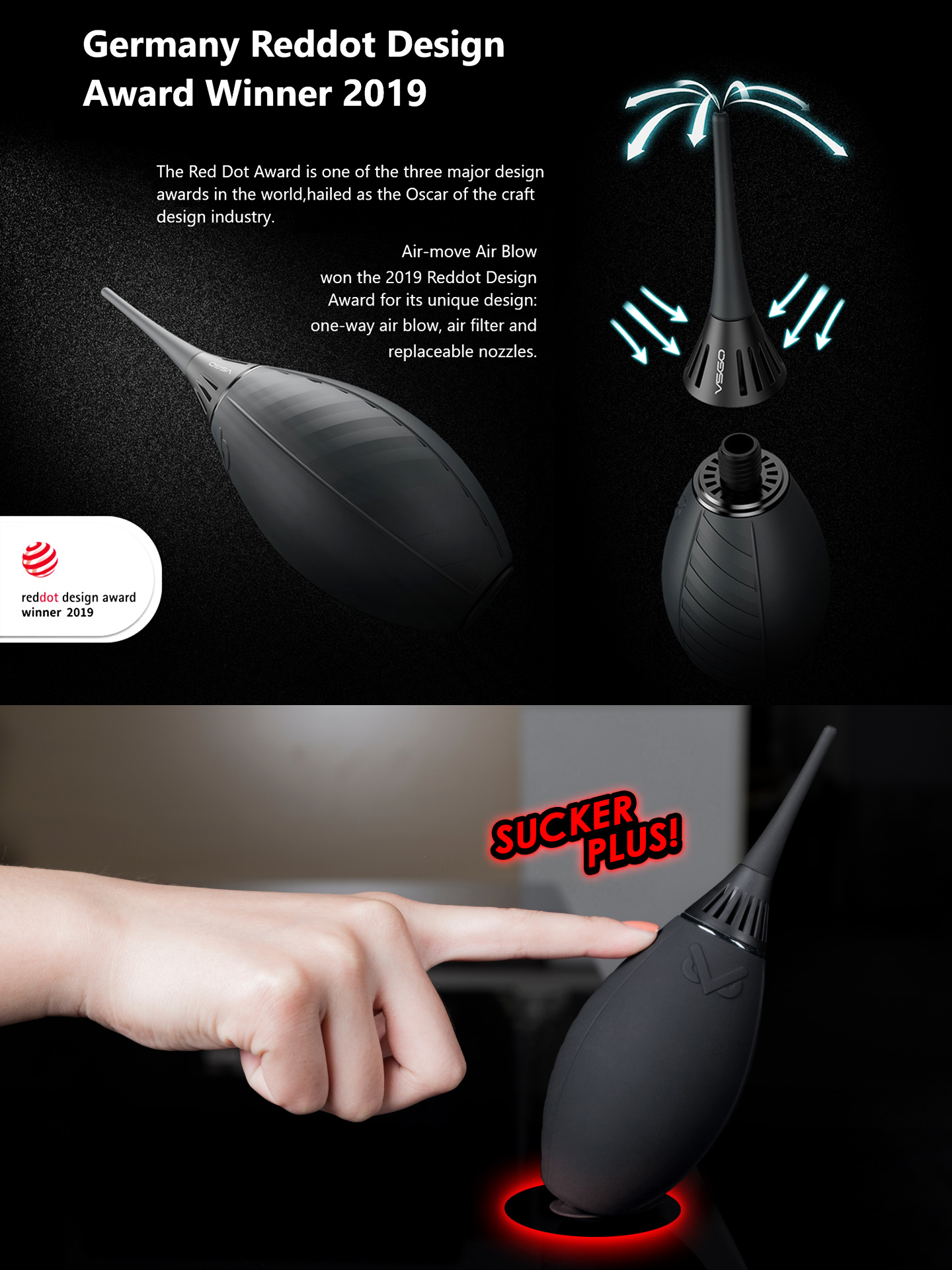 The suction cap at the bottom of the blower offers upright storing options, elegance, and ever ready to serve you. Elongated and flexible sprout offers extra reach and does not scratch your grinder or tools.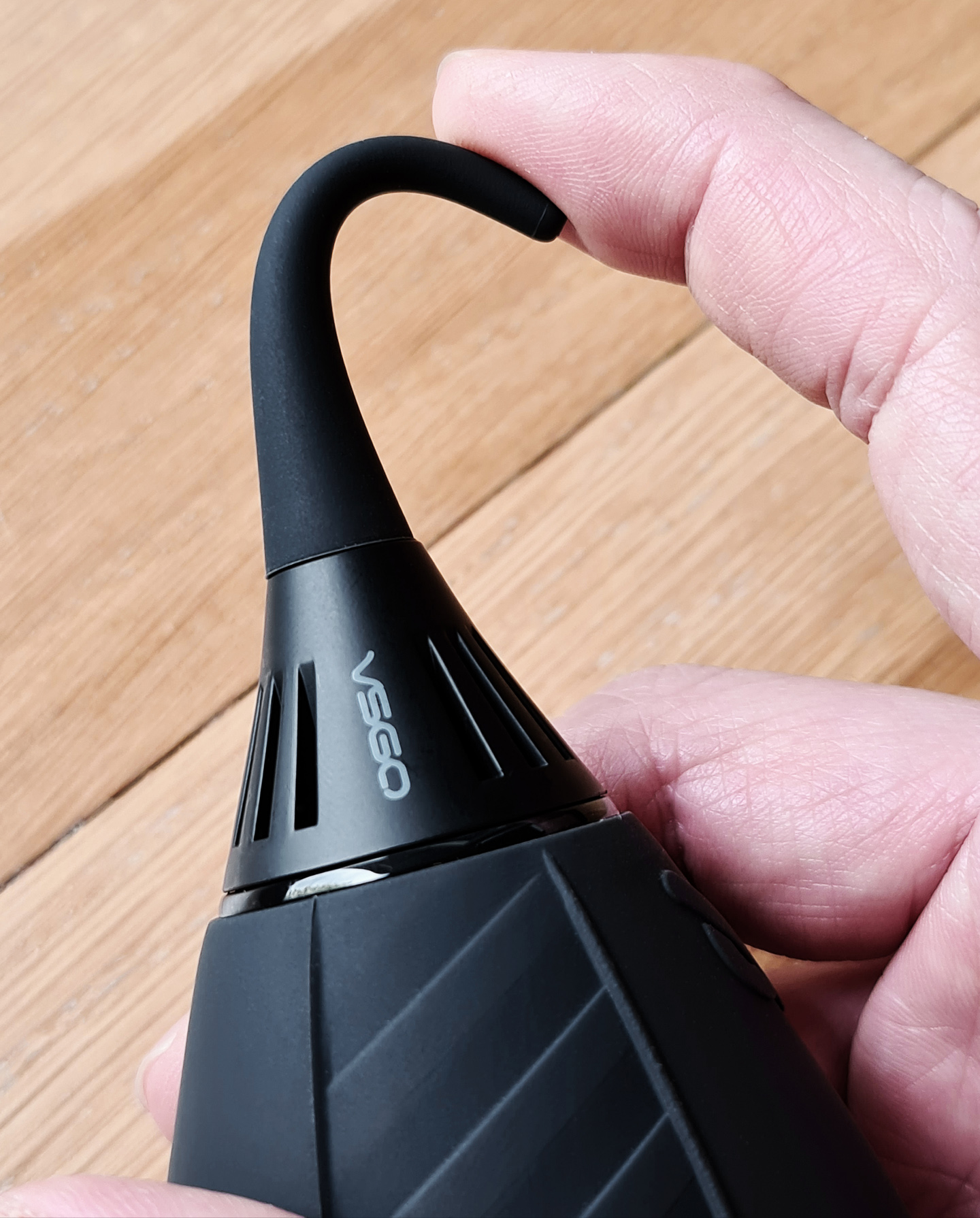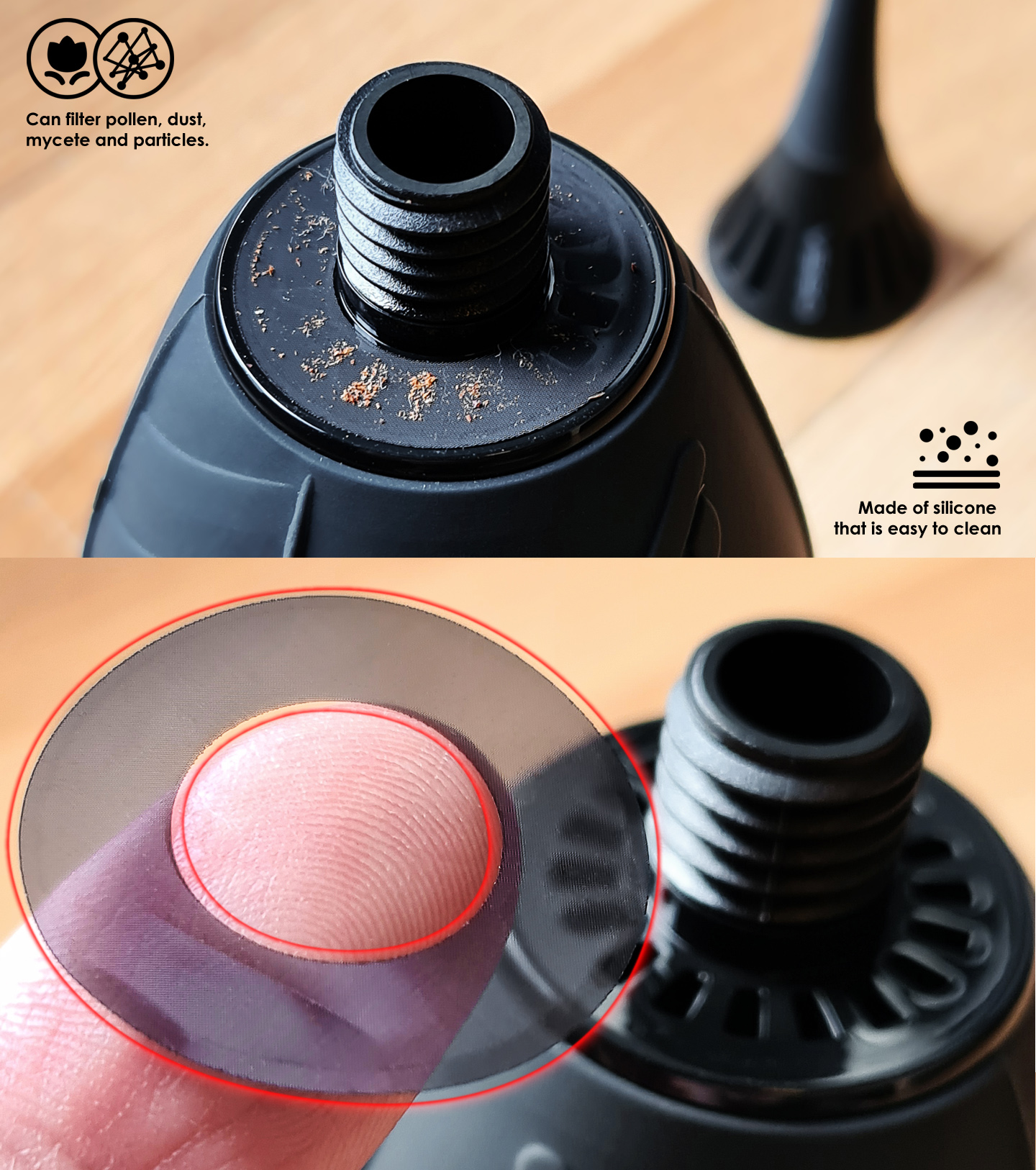 Filter is replaceable. Blower is made of silicone which is easy to clean with a brush or damp cloth. DO NOT wash the blower with water, prevent water from entering the blower chamber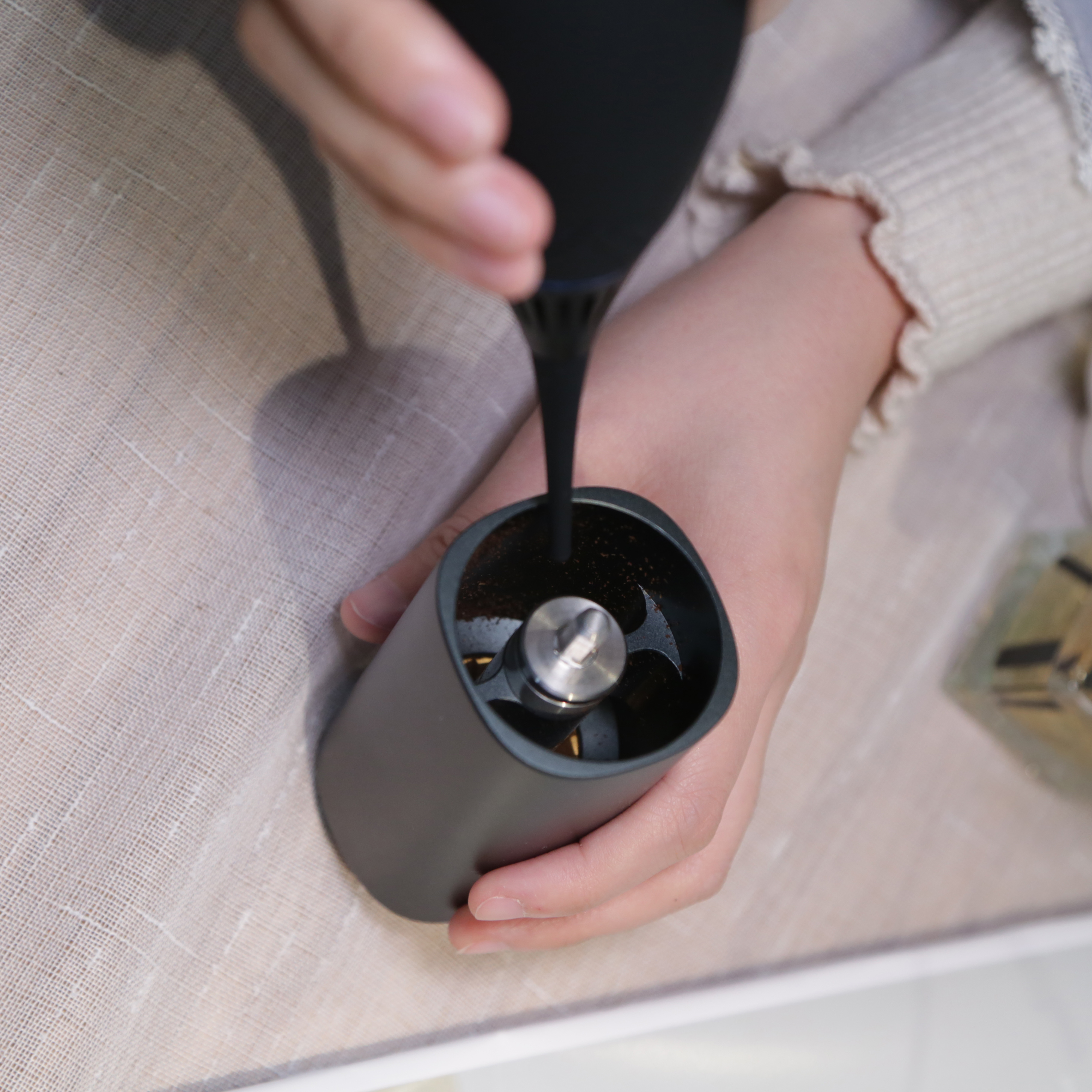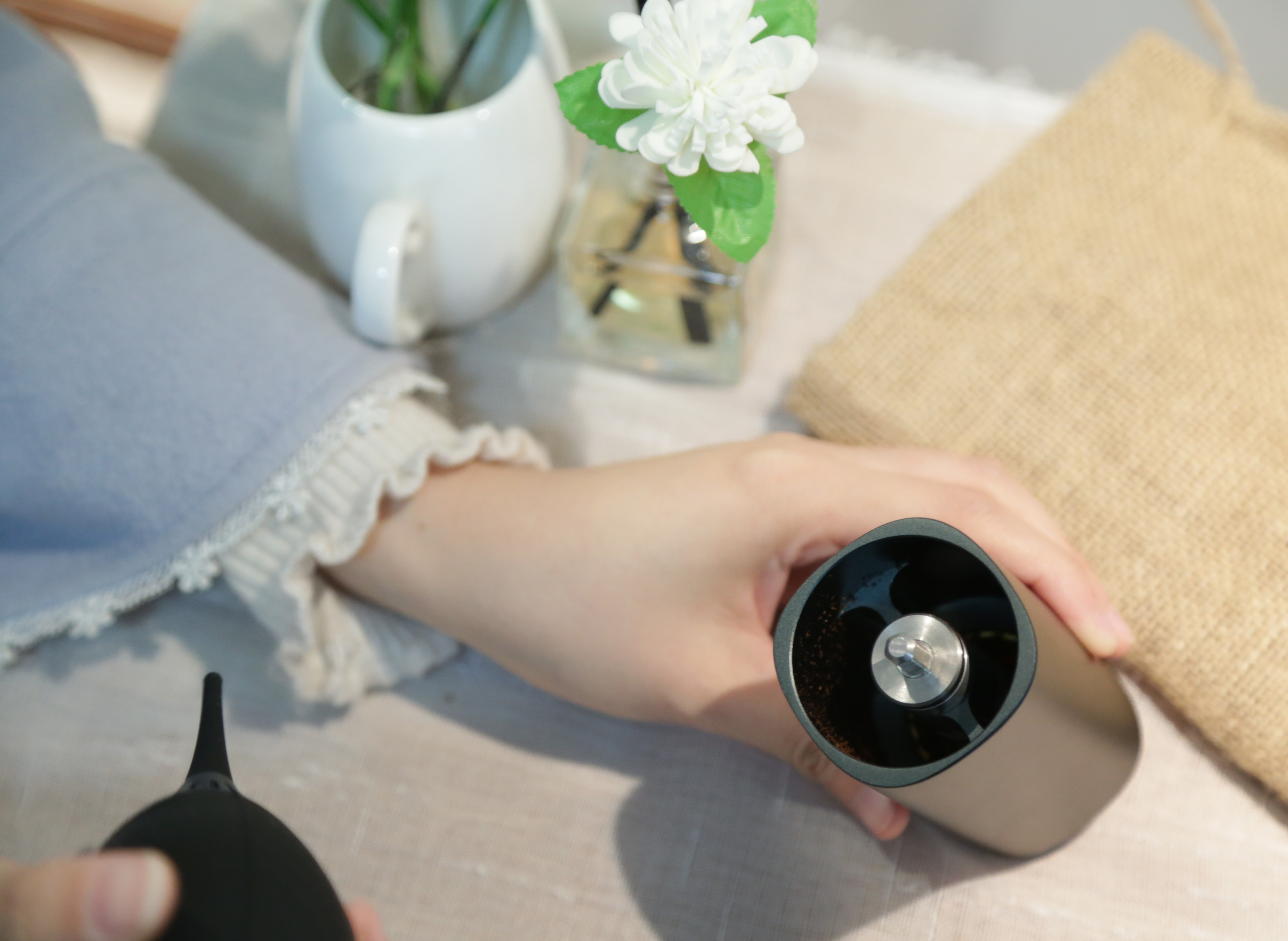 MADE AND MATERIALS
Air blower is made from environmental friendly silicone. Filter is made from plastics.
DIMENSIONS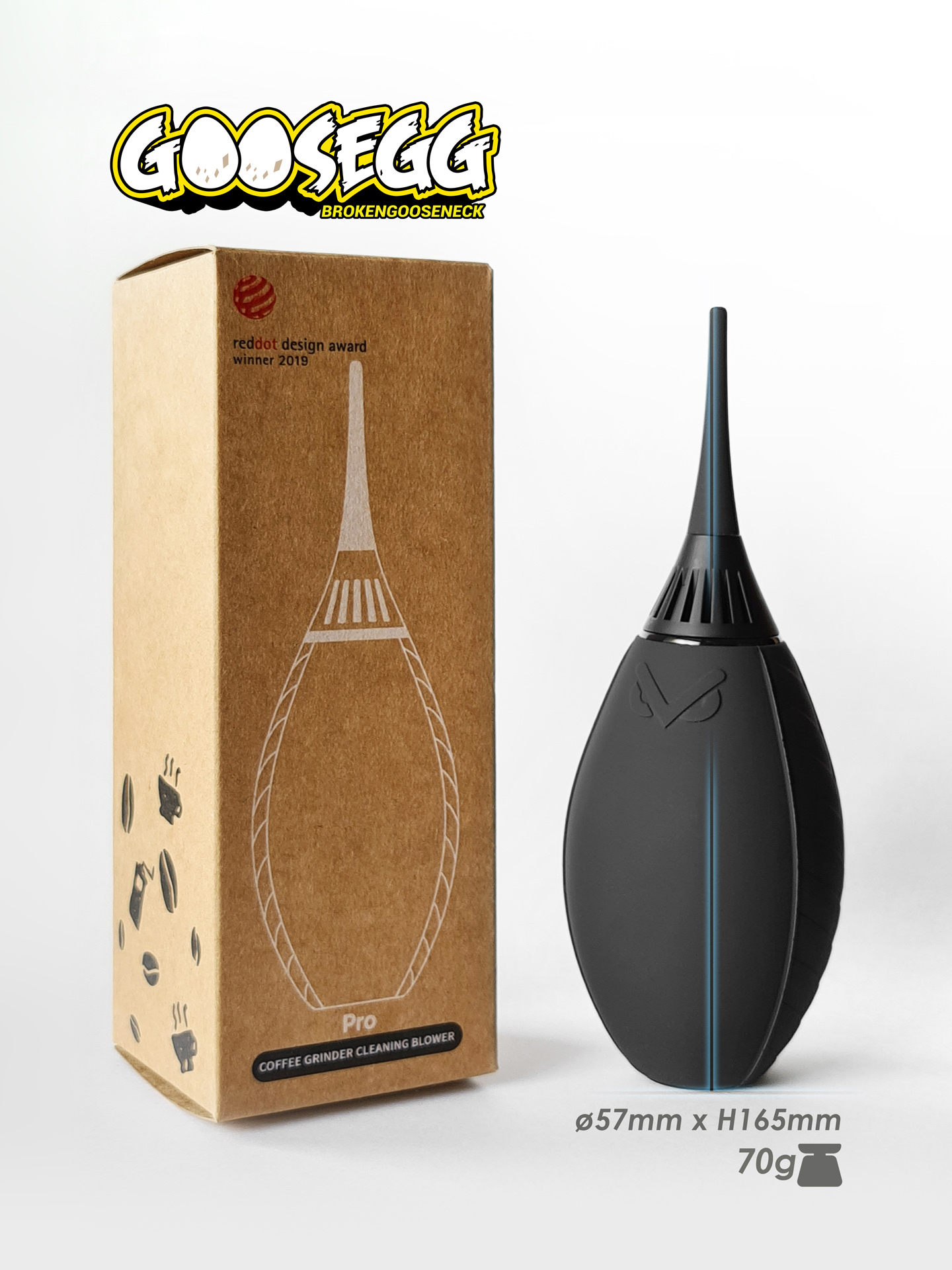 ø57mm x H165mm
Made in China
 *Warranty is only applicable to machines and selected tools & accessories. Please check with our customer service team for more details.
1-Year Warranty for manufacturer defects
The warranty does not cover normal wear & tear, any misuse or abuse under normal usage.
All warranty claims must be sent back to Buna Market and the buyer is in full responsibility of all shipping charges to and from.
In the case that you have received the product damaged, all claims must be made within 7 days and a complaint must be submitted to us within that period.
For services and breakdowns, users can send the product back to us for repairs but will bear all delivery and courier charges. Upon completion of repair as per Job Sheet, warranty only covers 30 days for the same problem upon returning the unit back to the user.
Any spare parts will be charged separately if the warranty has been expired.
Recommended Products
Product title
RM19.99 | RM24.99
Product title
RM19.99 | RM24.99
Product title
RM19.99 | RM24.99
Product title
RM19.99 | RM24.99