DESCRIPTION
We are excited to introduce the emergence of alternative material beside the usual paper, cloth or metal made filter. This non-woven fabric material allows uniform and liner permeability of water flowing from the extraction. Besides the material exhibits lipophobic, which allows more oil permeate the filter compared to paper, which increases the aroma of the cup (oils carry aromatics) and also increases the body. 
What surprised us is, it still produces a very clean cup if compare to metal filter. Coffee fines and sludge is minimal and within the acceptable range for our palate. 
We named it GooseBumps as the texture of the paper has uniquely formed round bumps that give this filter appealing visual. 
MADE AND MATERIALS
This filter is being made of proprietary non-woven fabric food-grade material, a PE+PP composite. The advantages of this material including heat-resistant, non-toxic, eco-friendly, and recyclable.
Manufacturing at Taoyuan, Taiwan. 
The lab test is done by SGS Taiwan. You may download the report here
SPECIFICATION
Dimension : L150mm x W105mm
Temperature : up to 100°C / 212°F 
Capacity : 01 ~ 1 - 2 cups, 02 ~ 1-4 cups
Quantity : 100 pieces single use filter / pack for 01 and 80 pieces single use filter / pack for 02
IMPORTANT ORDER NOTE
Imported from Taiwan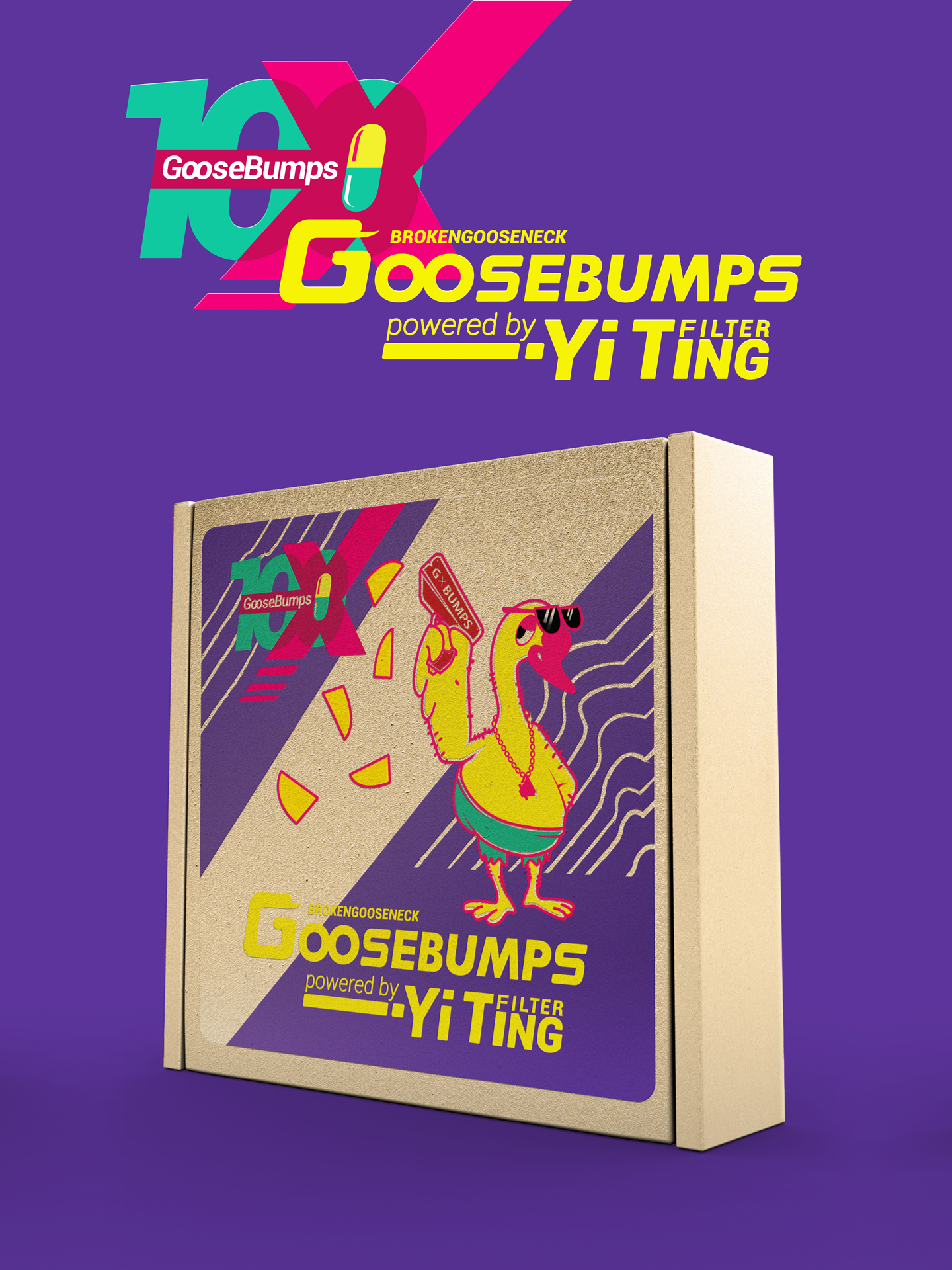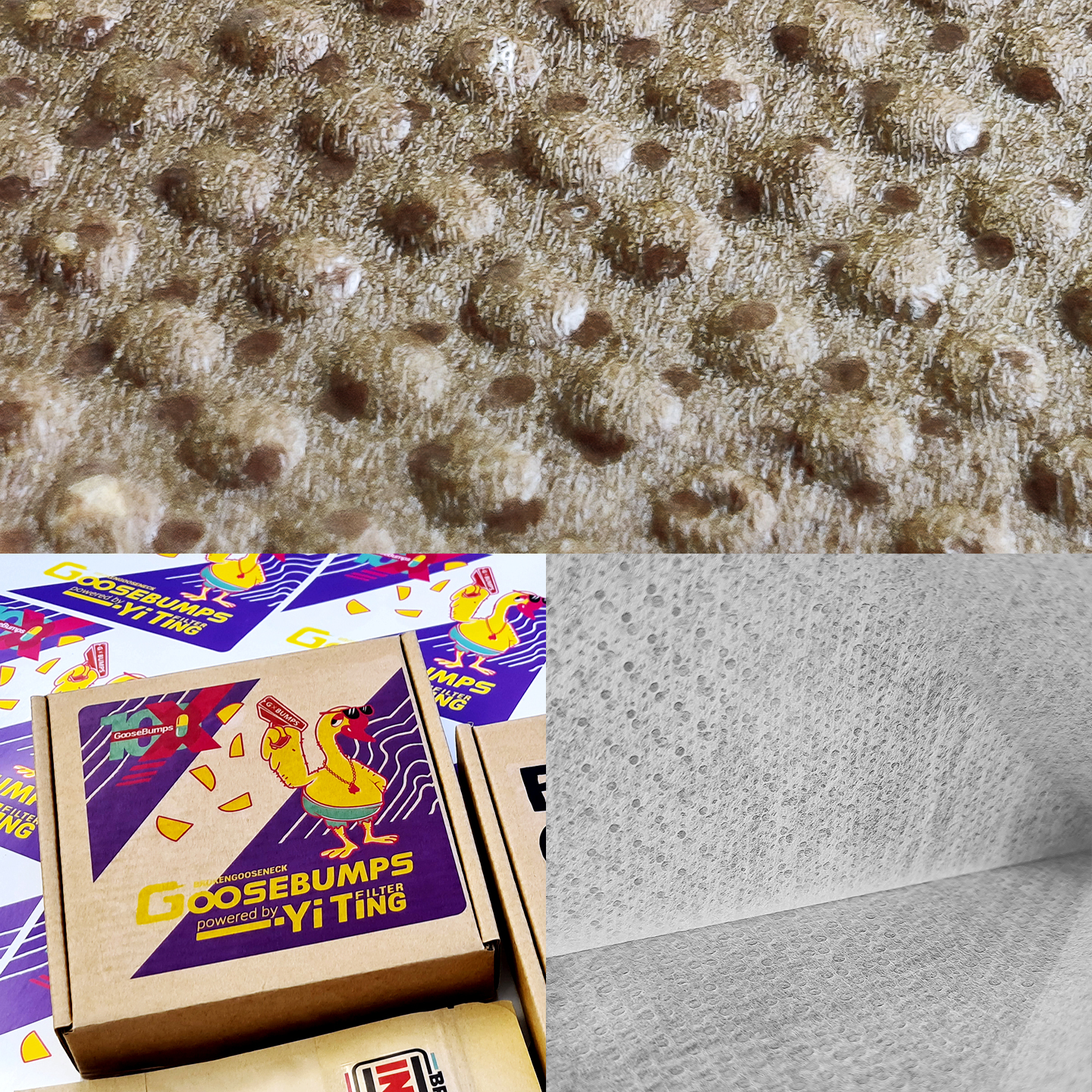 *Warranty is only applicable to machines and selected tools & accessories. Please check with our customer service team for more details.
1-Year Warranty for manufacturer defects
The warranty does not cover normal wear & tear, any misuse or abuse under normal usage.
All warranty claims must be sent back to Buna Market and the buyer is in full responsibility of all shipping charges to and from.
In the case that you have received the product damaged, all claims must be made within 7 days and a complaint must be submitted to us within that period.
For services and breakdowns, users can send the product back to us for repairs but will bear all delivery and courier charges. Upon completion of repair as per Job Sheet, warranty only covers 30 days for the same problem upon returning the unit back to the user.
Any spare parts will be charged separately if the warranty has been expired.
Recommended Products
Product title
RM19.99 | RM24.99
Product title
RM19.99 | RM24.99
Product title
RM19.99 | RM24.99
Product title
RM19.99 | RM24.99